For my emotion my fellings 1. https://read.cash/@Officialrosh/my-emotion-my-fellings-735127e1
After the lessons ended, everyone is preparing to go to their various home's ,but max was not preparing to go home ,but he felt sorry for himself so he decided to beg lucy so that they should continue there relationship. But lucy stopped him, and slapped him,and lucy shouted "let me be "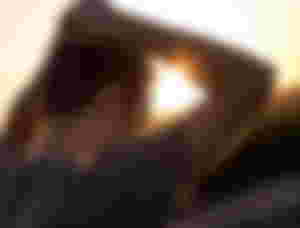 Max knew she is in love with the new student called jey. Max was now jealous about jey and lucy ,so on his way home he met jey going home,he quickly tell the driver to stop , so he went straight to jey he beat jey ,jey was busy bleeding in is leg ,max was surprised and afraid to see that so he quickly rushed jey to the near by hospital , a few more minutes later jey has recovered from his wounds ,so max gave jey a ride home on their journey home, max was telling jey to stay away from lucy because of the relationship their share but the truth is "jey has feelings of love for lucy"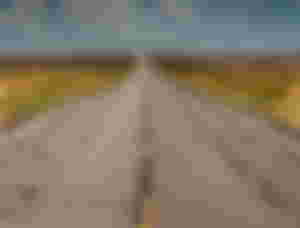 But max never knew about that, a few more minutes jey arrived at a bus stop and he promised max not to tell his parents about the incidents that occurred between him and max ,so jey crossed off the road and went straight to his house ,max feel strange about what he did to jey and he felt sorry for his self again.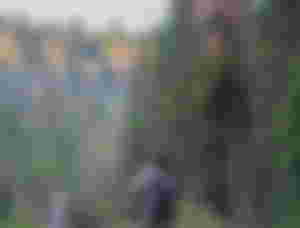 The next day
It was early in the morning,when mr and mrs Bension (max parents) received a call from max school (hart field college) ,the call mr and mrs Bension received from max school shocked them, max parents are been told for the first time that max was caught fighting with a new student called jey in the class room. Mr and mrs Bension feel ashamed of there son (named max) .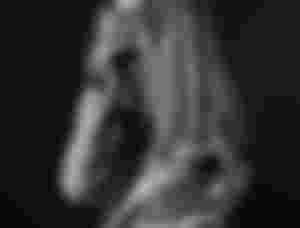 Mr and mrs Bension feel ashamed of there son named max, max was been beaten by his dad mr Bension,he was also given punishment by his dad, Mr Bension shouted with a loud voice "I wish I should not have given birth to you ,you are a disgrace to this family and the entire bension " why will you fight in school why said mrs Bension ,
Max was so angry 😠, so he ranned straight down to his room ,he knew jey and lucy are in love with each other so he went into a deep thoughts, which lead him to smoking and drinking of alcohol for almost an hour ,this affected max two kidneys he was founded fainted on his bed the next day .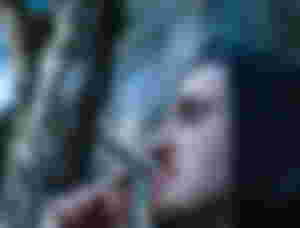 He was been rushed to the hospital by his parents mr Bension and mrs Bension ,mr Bension was busy shouting in the hospital with a loud voice "help doctor " "help doctor" . He was quickly admitted to the hospital and few more minutes the doctor have to see max parents mr Bension and mrs Bension in private , telling them that max two kidneys have been affected by the caused of smoking cigarettes and drinking of alcohols ,his parents were shooked to hear that ,the doctor told them that it is a 50/50 operation if they were to donate kidneys for him ,so he will have to manage his kidneys and avoid stress ,max parents shouted " ohhhhhh God help us"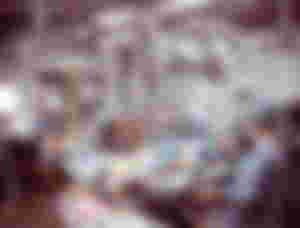 The doctor warned me Bension and mrs Bension to make sure max avoid stress , unfortunately max has full recovered and he was been discharged from the hospital,The doctor told max parents mr Bension and mrs Bension should make sure that max is not thinking of anything because his two kidneys has loose blood which may caused death's ,mr and mrs Bension assured the doctor that max will be totally fine .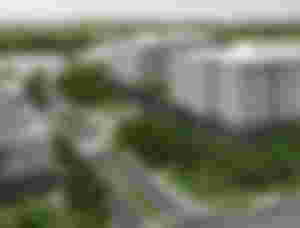 Mr Bension apologize to his son named max , because of the word he spoke to him and max also assured his dad mr Bension that he will never cause trouble again .then max was discharged from the hospital , everyone greeted him , asking him how are you feeling ,max respond was I am fine .
Max noticed that only lucy and jey didn't greeted him,max was angry because jey was hurting is feeling towards lucy , jey and lucy played and share so many love stories which make max heart broken 💔 ,this caused max alot of pain but max have to move on . Max was angry towards jey but he remembered he promised his dad he is not going to cause trouble again.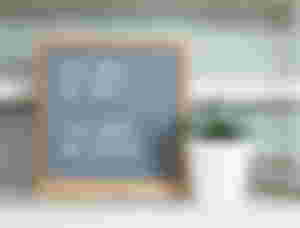 Max was heart broken but he had no choice to keep moving on, everyone began to talk about lucy and jey relationship in the school building ,this makes max angry ,max was alone thinking about lucy , he was crying and he remembered what the doctor said so he clean his tears and smile.
The next day.
A new student arrived in Hart field college, a lady called mary, Mary was a beautiful lady , that was how max fall in love with Mary , and max asked mary out and she replyed saying no problem,
So max and Mary felled in love with each other ,and there love is more stronger and romantic than lucy and jey love, this caused malice between lucy and jey ,jey decided to break up ,but lucy begged him so they continued their relationship ,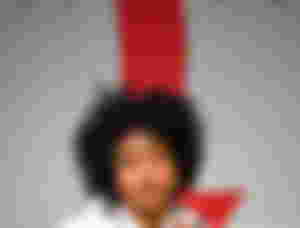 Jey became jealous about max and Mary love ,so max decided to host a get together party in one of the school hall , every students where invited, including lucy and jey, jey said to his self this is the best time I play with Mary feelings towards max ,
So everyone in the school building where very happy to hear that and they are pleased to come to the party max hosted ."jey knew this is just the best time to carry out his evil plan towards Mary and max feelings "
To be continued !!!
@niosecash: officialrosh.
❤️❤️❤️