This is the last seasons of the series my emotions my feelings , I guess you all want to know what happened to max , Mary and lucy .
My emotions my feelings:
Season 1
@https://read.cash/@Officialrosh/my-emotion-my-fellings-735127e1
Season 2
@https://read.cash/@Officialrosh/my-emotion-my-fellings-2-bd87c781
Max was happy that he has founded a lady , to be with him he felt happy about that , so he decided to host a party , so everyone in the school buildings where invited to the party , including lucy and jey . Jey knew this is the best time to carried out his evil plans (that is to play with Mary and max feelings).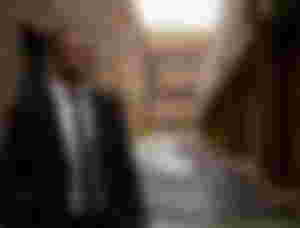 The party was going well everyone were dancing and jubilating . Unfortunately a car drove in to the hall gate everyone is wondering that who is that , until lucy and jey came out of the vehicle , everyone was busy looking at lucy and jey beautiful outfits , Because the two lover's dressed in a nice outfits , ( Mary was already falling for jey beauty )
Jey said to his self my plan will finally work out .
Max never realized that Mary is already falling in love with jey , unfortunately the party started, everyone was rejoicing and dancing with their parents , it is a get together nights.
Lucy ran faster to max , and she tell him they need to talk privately , so max and lucy went to talk in private , lucy tell max secretly about the malice between her and jey ,max consoled her that she should just give him more time to figure his self
Max said to her jey will be okay with you I promise you, lucy reply to him I know that but the truth is I am no longer in love with jey ,I want the relationship I share with you continue lucy said . Max told her that it is not possible , max said I think is late let us just be only best friends in the classroom am sorry lucy , said max, that statement hurts lucy feelings , so max left lucy alone and lucy was busy crying because she has feelings of love towards max .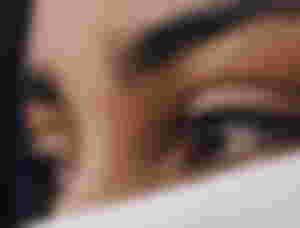 Max went to the near by bar at the hall he started thinking about the relationship he shared with lucy. Jey and Mary are busy having conversations , jey said to mary I love you , mary reply I love you too , so jey asked mary out, mary accepted just because she is falling in love with jey , jey smiled and said in his mind "my plans are working out " so mary accepted, she said to jey , I will make sure I put an end to me and max relationship , jey and Mary never knew that max his listen to their conversation .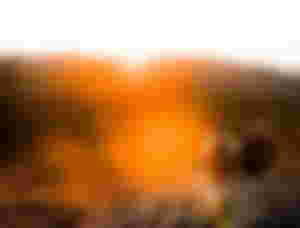 Jey said to mary " don't break up with max " can't we make our relationship secret , max who was spying at the two of them jey and Mary , max got angry hearing that words from jey mouth ,max interrupted the party or let me say " party scatter"
Max was really mad at jey. Max was very angry he was fighting with , unfortunately jey mistakenly hit a glass bottle on max head , Mary and lucy shouted stop !!!
But jey has hits the glass bottle on max head, max fainted immediately , and everyone ran out of the hall , max was rushed to the hospital , one of max class mate called Mr Benson and mrs bension about the incident that occurred in the party , max parents mr Bension and mrs Bension quickly arrived at the hospital.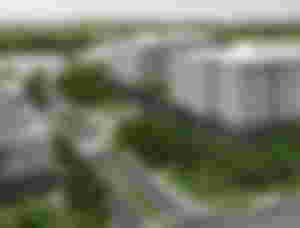 Mr Bension and mrs Bension , arrived at the hospital , mr Bension quickly rushed to met the doctor and asked him , doctor how is my son doing, the doctor said that max health condition is very bad ,mr Bension screamed "oh God"
The doctor said max two kidneys can't not sustained enough blood , doctor said he needs to be donated two kidneys immediately one of a man the other of a woman. In other to make max survive
Mr Bension and mrs Bension , have to find for people who wanted to donate his / her kidneys but they funded none . The doctor called Mr Benson and mrs Bension that they did not have much time to spend, so mr Bension and mrs Bension said they will donate their kidneys to their son max , fastly the operation started . Mr Bension and mrs Bension was not able to survive the operation so max parents die.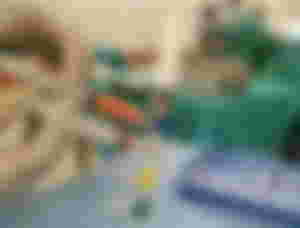 Max was able to survive the operation , after three days max has not wake up but his parents are been buried , after two weeks max woke up from the hospital bed , immediately he was discharged he was told that his parents are dead.
Max busted in tears the doctor explained everything his parents did to him ,. Max was just crying, the doctor consoled him.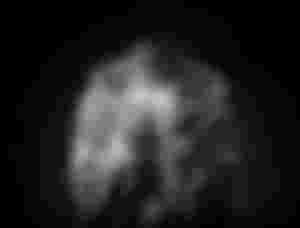 A couple of days later jey was arrested by the police , after two months jey has been realsed by the police man.
Max was really worried , crying,and thinking he shouted with a loud voice , love gives pain, so max decided to kill jey.
Max went to jey , jey was telling him max am sorry for what I done please forgive me max didn't listen so he shot jey by his head , jey fell down and died.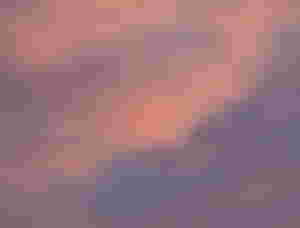 Max also decided to kill mary , so he went straight mary , Mary was begging him but max refused so he killed mary , the police station got report about the death of jey and Mary so they started their investigation , max knew about the police report so he invited lucy to his house and he poisoned lucy drinks so lucy was recorded dead.
Max decided to start his story afresh so he was granted his parents property so he travel away from London to South Africa .
Max never forgive his self about that decision he made .
@niose cash : officialrosh.