★ Warm hot water must be used to make a dough.
★ Adding a little sugur to the dough enhances the taste a lot.
★ The inside of the moghlai should be mixed gently.
★ Moghlai should be fried as soon as it is made.
★ Fly on medium heat in light hot oil,then moghlai will be smooth and will swell well.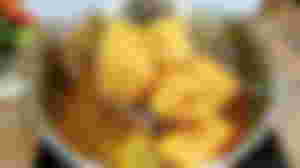 1 cup flour.

2 eggs.

2 green chillies.

1 table spoon coriander leaves.

A little red chilli powder.

1 onion

1 salt to taste

1 little hot spice powder.

A little salt and chaat spice a little (optional)

Like the amount of oil.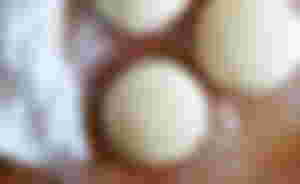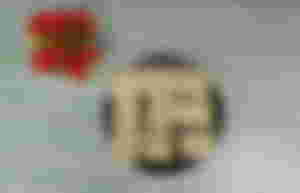 Divide the dough into two part. Sprinkle half of the egg mixture over the bread. Now, fold the bread from two sides. Slightly press the other two sides and fold. Heat oil in a frying pan in the oven and deep fry the parota in oil. Fold over medium heat. Because, if you increase the heat of the stove, the inside will not be cooked. Fry the parota well upside down. Take down the oil and cut it into pieces. Sprinkle with chaat spices and a pinch of salt and serve with tomato sauce.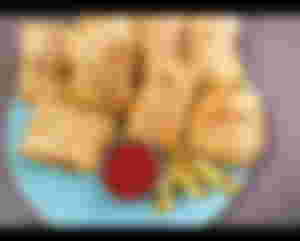 😋😋