The wall is located in Milan, Italy.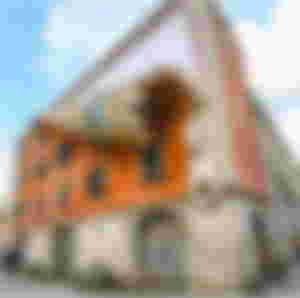 Sample one winter morning in Geneva, Switzerland.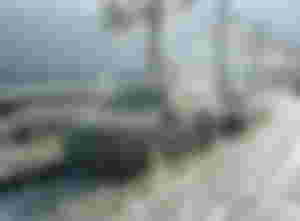 Amazing China begins here.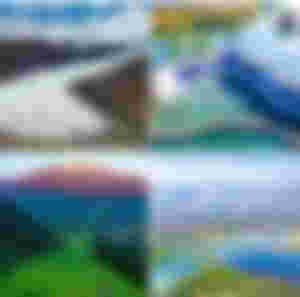 Sapukonglagabo Mountain in Biru County of Nagqu, SW China's Tibet Autonomous.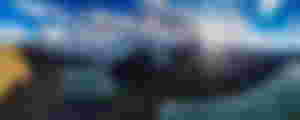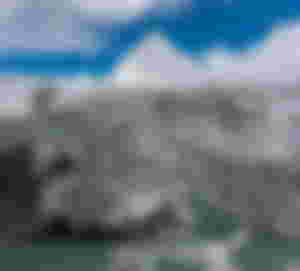 Autumn scenery of the Qinling Mountains,a natural boundary between China's north and south.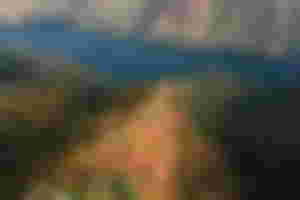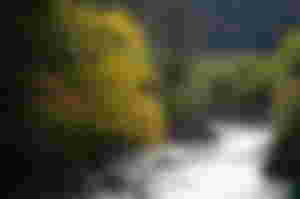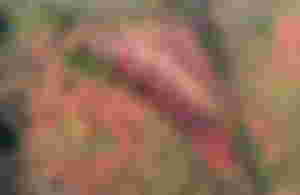 With many leaves turning crimson, the Hongfeng Mountain in north China's Hebei province is ablaze with the colors of autumn.
Elizabeth Lawrence had it right when she said,"Everyone must take time to sit and watch the leaves turn.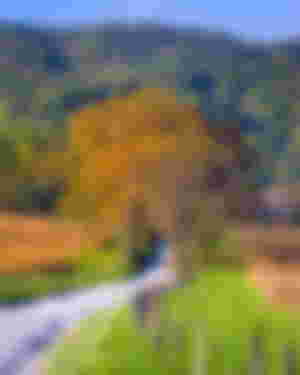 Once an untreated mined-out area, the Nanhu Lake in Tangshan, north China's Hebei Province, has become a popular scenic park among locals.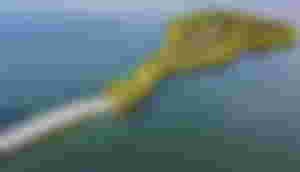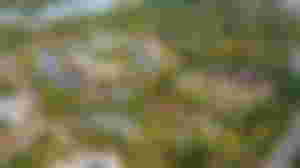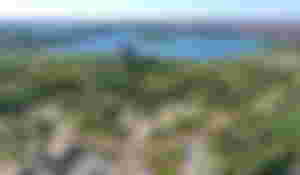 The color for autumn, enjoy the autumn scenery of desert poplar forest along the Tarim River in Xayar County, NW China's Xinjiang .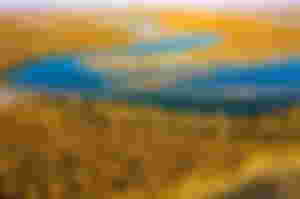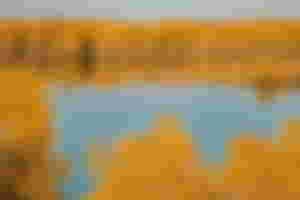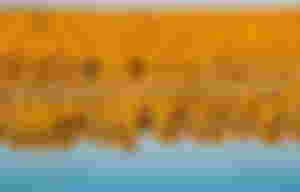 Something more ➡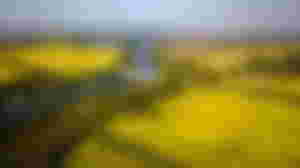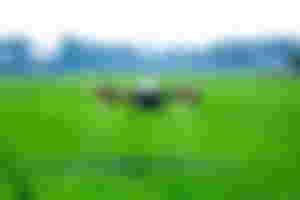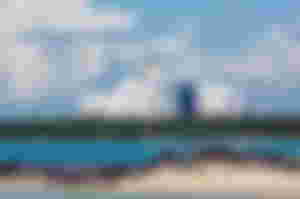 Really Awesome... ❤❤