Youth Empowerment Anthem: Taylor's "Best Song for Social Change"
You probably heard her songs "We Are Never Ever Getting Back Together", "Bad Blood" and "Look What You Made Me Do". If you're not a fan, you might think that she is just a pop star who writes songs about her exes and enemies. Taylor enjoyed proving people wrong, and she will do so again about your assumption when you dig into her discography.
When you lend your ear to her discography, you will discover more songs, aside from her life in general, about her mother and blood (The Best Day, Marjorie, Soon You'll Get Better), friends (Fifteen, Tied Together With A Smile), musical journey (Mean, Welcome to New York) and more. Also, she was once a country singer who shut her mouth and stayed neutral, thinking she knew nothing to influence voters. Now write songs about politics (You Need to Calm Down, Miss Americana and the Heartbreak Prince, Only the Young). During the pandemic, Taylor used her song-writing and story-telling prowess to craft fictional stories in her songs from Evermore and Folklore, which won the Grammy Album of the Year. Then, Taylor became the first female artist to win a GRAMMY for Album of the Year thrice.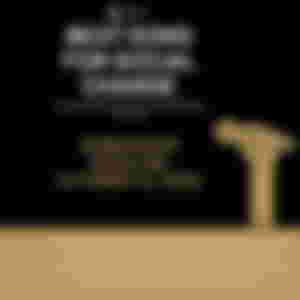 Speaking of the Recording Academy, new award categories, amendments, and rules were announced. One of those is the Special Merit Award: Best Song for Social Change, for which I think one of Taylor's songs deserves to be nominated or win. I also tried submitting it through songforsocialchange . This powerful song proves how youth can save the future and bring change around the world, not just by its message in lyricism but also by its impact. The masterpiece I'm talking about is "Only the Young."
A soundtrack featured on "Miss Americana", Taylor's documentary about her life and career, "Only the Young" is a song inspired by the '18 US elections, when Taylor saw the hopes of youth dashed after doing everything, canvassing and trying so hard to rally their candidates. It discusses gun violence, vote-tampering concerns, and "big-bad-man" leaders. It's an anthem encouraging young adults and teenagers to voice for what they believe in. And Taylor let this song be used in a democratic political ad for the 2020 US elections that urges youth to vote and supports the Black Lives Matter protests, LGBTQIA rights, and other social justice movements.
The song wasn't only relevant in the US, as it was widely used in different countries, including mine, the Philippines. Many Filipino netizens found new meanings and parallels in the song lyrics, which became widely used during election campaigns for Leni-Kiko, whose majority of supporters were youth. During the campaigns, there were placards with lyrics from the song, and the hashtag #OnlyTheYoung trended on Twitter as it was used to tweet election-related content.It even reached #4 in the Daily Top Song PH charts on Spotify on Mar. 10 with 264,484 streams.
I can still remember it all too well when I attended a campaign rally of the candidates I supported in the PH National Elections 2022, in Cavite , Philippines. I've seen a placard with Only The Young lyrics and lyrics from other songs like "When you are young, they assume you know nothing" from Cardigan. There were also placards and shirts quoting Taylor from Miss Americana, "I wanna wear pink and tell you how I feel about politics" and "I want to be on the right side of history."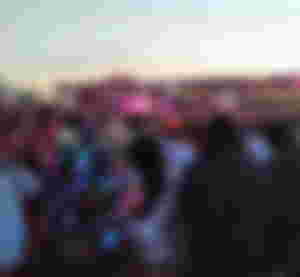 In Myanmar, Only the Young lyrics were quoted in posters used in protests against the coup.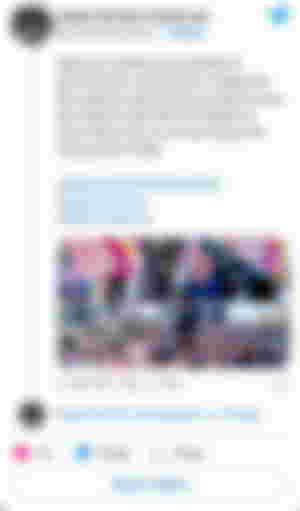 During Thailand's anti-military dictatorship protests, the hashtags #OnlyTheYoung and #WhatsHappeninginThailand trended.Youth even used the lyrics in their placards and their Taylor Swift merch during protests, a reminder that Taylor first-ever cancelled a show, the Red Tour Thailand because of the coup started in 2014. Just recently, the song and its hashtags are trending after the death of 22-year old Mahsa Amini during protests.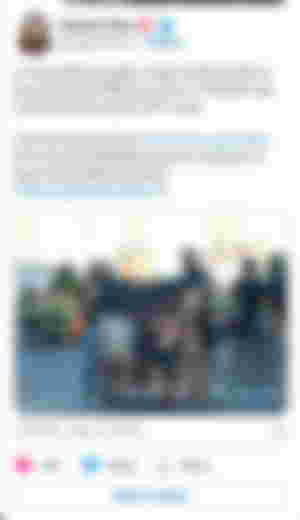 Only the Young became widely used as background music for the montage of social issues to raise awareness on social media and when the empowered youth acted. The song, its lyrics, and the hashtag #OnlyTheYoung were used in tweets and posts to raise awareness and protest, primarily by youth.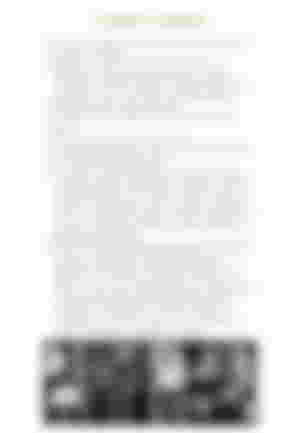 Only the Young is eligible based on the eligibility criteria above. The song was just released two years ago,includes melody and lyrics, and contains lyrics with profound social influence and impact.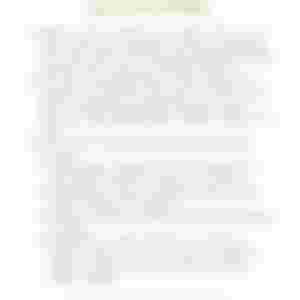 Basing on the selection criteria, I highly believe that the song promotes understanding—it raises awareness of people's experiences and issues facing; peace building—let youth fight for their freedom; empathy—the reason the song was written in the first place, as Taylor empathizes with the youth; and being positive—it promotes hope and empowerment of youth at the same time, addressing gun-violence and other issues. In the way the song was used, especially when it trends and its lyrical content bring awareness about certain issues which benefits the general public.
Jose Rizal, one of the heroes in the Philippines, said, "Youth is the hope of our future." A quote which I believe only the Young embodies because "Only the young can run."