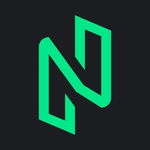 ◢ Topics:
NerveBridge, NULS ecological cross-chain bridge, enables 80+ assets for cross-chain interactions.
Continuing development of the connection and interaction of the NULS Community Governance Tool with the Nabox wallet and other NerveBridge enabled wallets.

Completed the product design for the NULS Staking DApp. The NULS Staking DApp will conveniently stake NULS in consensus nodes using Nabox and other wallets that support NerveBridge DApp.

Completed development of NerveNetwork stable currency exchange. Testing has begun.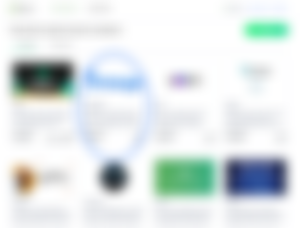 July 2: Smaugs launched its projects on the NULS SCO platform. Smaugs is an AI-Powered marketplace where you can sell your digital assets as NFT tokens in the digital world. Welcome, Smaugs.
July 5: Smaugs announced cross-chain transactions of their SMG token across the Heco, OKExChain, and Ethereum networks through NerveNetwork.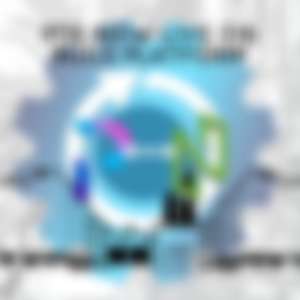 July 5: The new Peet DeFi project was launched on the NULS SCO Platform. Welcome, Peet DeFi. "Peet is a decentralized platform on which users can collateralize assets they own to be represented on the blockchain as stores of value. Simply put this means transforming anything of value into usable collateral to earn returns." (https://peet-defi.com/litepaper.pdf) Peet DeFi's token, PTE, can be exchanged through the NerveBridge cross-chain bridge.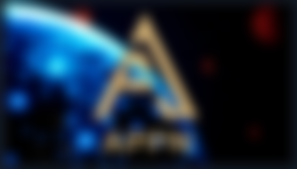 July 7: The APPN project, Aggregate Prophecy Protocol Network, has launched its project on the NULS SCO platform. APPN is the first decentralized service network based on the OKExChain multi-chain. APPN provides blockchain solutions such as blockchain data acquisition and network speed and efficiency, and Oracle services.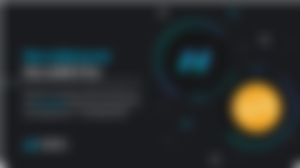 July 11: The NULS ecological decentralized exchange NerveDEX listed the GGTK (NRC20) — GGTK (ERC20) trading pair. The NRC20 and ERC20 GGTK tokens can be swapped 1-to-1. Users who stake in the GGDapp SCO project earn the GGTK token.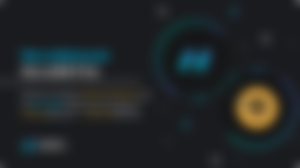 ◢ Trading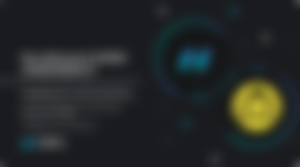 July 7: NerveNetwork's cross-chain asset HUSD has joined the DODO Booster program on the BSC DODO platform. Users are invited to participate in the 4-week nHUSD-BUSD liquidity mining campaign.
July 8: The SWFT DeFi flash exchange platform was launched to support the flash exchange between NVT (NERVE) and more than 300 assets. Also, SWFT DeFi flash supports NVT (NERVE) red envelopes (send random amounts of cryptocurrency to a list of recipients) and the use of QR codes or links to send and receive NVT (NERVE).
July 8: The NULS ecological cross-chain bridge NerveBridge DAPP implemented the SWFT DeFi flash swap function.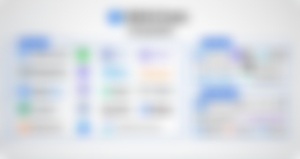 July 8: OKExChain announced its updated ecosystem, including NerveNetwork and Nabox, a Web3.0 multi-chain wallet.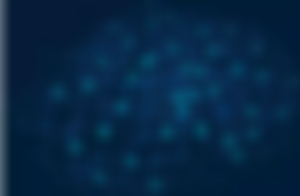 July 12: ChainCatcher, a well-known Chinese provider of blockchain news, published "How important is the security and transparency of cross-chain bridges?" The article discusses cross-chain bridges and security risks. The discussion includes technical observations about AnySwap, Poly.Network, NerveNetwork, and ChainSwap.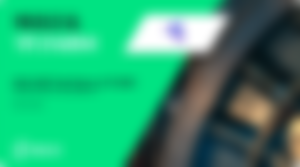 July 13: The YF.FARM, based on the Heco chain, has launched the NULS-USDT Liquidity Pool with earnings of MDX and YF.
◢ Other News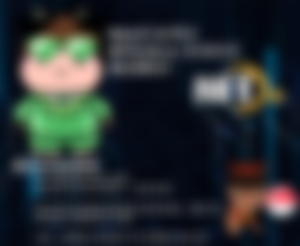 July 6: NFTCircle.io announced a test competition for community members. NFT Circle brings visual art to the blockchain, creating the opportunity to share, learn and trade art. 
July 12: Mario Blacutt, AKA Berzeck, Western Regional Director, NerveNetwork Founder, Director of the NULS Community, and his team reported on the previous eight weeks of NULS and NULS West Team activities. Included is an interview with Ivica Ljubicic, Katalyo CEO.
The results of the NULS community's third-quarter 2021 community ambassador campaign were announced. Congratulations to the Turkish Ambassador Koinmilyoner, Spanish Ambassador Noel, and Portuguese Master Joao on their re-election.
The Community Director Lily announced that the NULS Chinese community content contribution proposal for the second quarter (June) of 2021 has been approved, and NULS reimbursement had been issued.
Three individuals have been selected for the Community Contributors Recognition Award for the second quarter of 2021, April-June. They are @TotheTop33, @Andace, and @短击手. Two will be selected. @TotheTop33, @Andace, and @短击手: we "Thank you" for your tremendous contributions to NULS. Details of their contributions are available in the link.
Canadian Ambassador Felipe initiated a proposal for the third quarter of the 2021 community ambassador election. His proposal is under discussion. Thank you, Felipe, and Good Luck.
For more information about NULS, visit nuls.io and join the conversation on Telegram or Reddit. Make sure to follow NULS on Twitter for the latest news and updates. You can also follow us on other socials such as Facebook, Steemit and GitHub.
NULS — Making It Easier To Innovate