Ocean are great significant to mankind in various reasons. These are as follows:
1. Climate (আবহাওয়া) : Ocean has effect of tempering the climate of neighboring region as reason in winter. Ocean has warming influence. This type of climate is very important to reach growth of grapes and other fruits.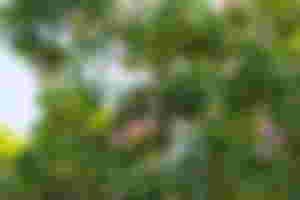 2. Regulate the flow of river(নদী নিয়ন্ত্রক ): Ocean regulate the flow of water of river during the heavy rainy season. They absorb rainfall and ensure less flood damage. It helps to maintain even water flow of river.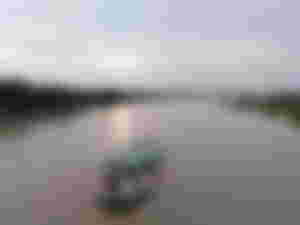 3. Source of transportation.পরিবহন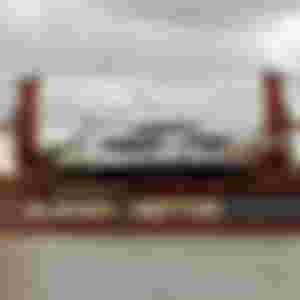 4. Source of hydel power.
5. Store house of fish.মৎস ভান্ডার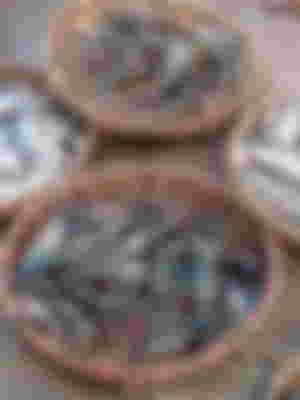 6. Source of common salt and minerals.(লবন ও খনিজ সম্পদের উৎসহ)
7. Center of tourist attraction.(পর্যটকদের আকর্ষন)