My Introduction
I hope you all are well and safe during this pandemic situation. I am also good by the grace of Almighty. I'm so excited to work here. This is the platform where you can learn, teach & improve skills together. First let me introduce myself with you.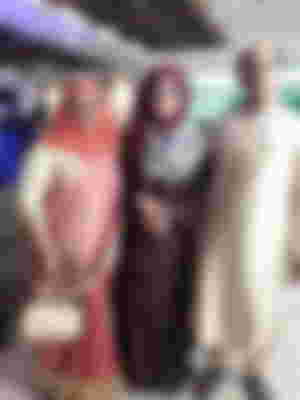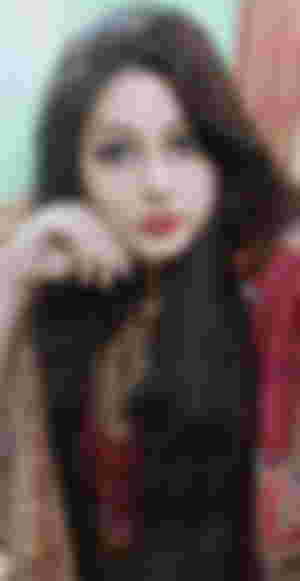 Self Introduction: 
My name is Nourin. I was born in Dhaka city, Bangladesh and also living here with my parents. I am a Muslim girl. My mother is a housewife and my father was a Rab officer, now he is retired. I have one elder brother, he got married and living separately with his beautiful family. I am the younger & only daughter in my family. I fulfill all the responsibilities towards my parents. They are both very sick & under treatment. That's why I take care of them sincerely.



Education:

I had completed my SSC and HSC from Mirpur Girls Ideal Laboratory Institute, Dhaka. And Honors in chemistry department at East West University, Bangladesh. I had completed my graduation with second position in my whole campus. It's my dream to become a professor at my university.


My Hobbies & Others: 

The only & most favourite hobby is writing. Yes I really love to write, my fascination with writing works. I am a girl of a very thoughtful nature, more interested in writing motivational, fiction, stories, poetry, food blogs, deep thoughts subjects. Sometimes I like to read different types of mysterious books. I am thirsty & curious to know all unknown things.

Also I have a passion for cooking. When I get time I cook for my family. Besides, I help my mother with household work.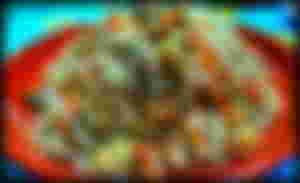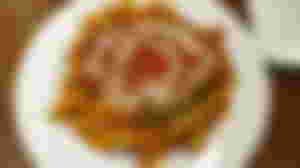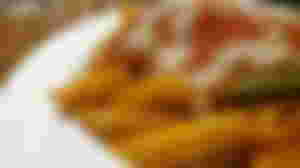 I really like to listening music. In my opinion music is really peaceful sometimes. I love to listen every kind of song like Bengali, English and hindi. Which I mostly dislike is Bengali drama, honestly. But I like to watch cartoons like pikachu, pokemon, doremon etc. In leisure time I watch movies like South Indian movies, Bollywood movies and Hollywood movies with my mother.

I love to spend good time with my parents, brother & sister-in-law. When I am with them, I feel refreshed. Life is nothing without them. I'm a nature lover also. I planted some trees on the rooftop.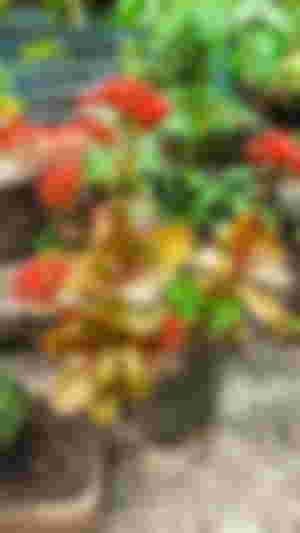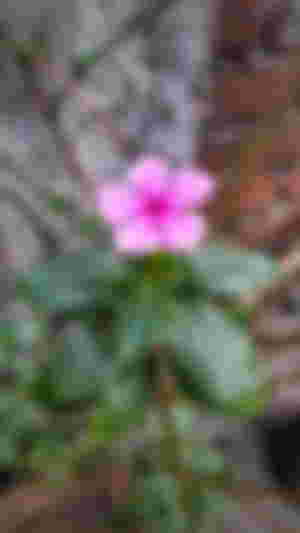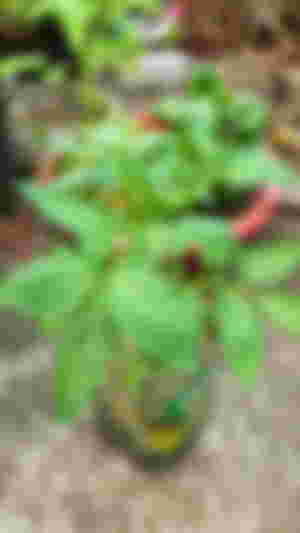 Whenever I have time I talk to them, give them time, take care of them on the rooftop & balcony .



Posts that I would write: 

I would like to share with you by writing food reviews, life events, stories, poems, motivational, fictional, art, etc posts. I would like to know from you too.


In short, I think it's a great opportunity for me to express my skill, knowledge & my stories here. 


Thank You!