My Experience At Color Cafe Restaurant & Food Review
Hello friends, I hope you all are safe & healthy in this difficult situation, I wish you well. I am also good by the grace of Almighty. I'm so excited to work here. This is the platform where you can learn, teach & improve skills together.

I am a girl of very thoughtful nature, I am more interested in writing motivational, fictions, stories, food blogs, deep thoughts. In my today's post I'm going to share with you about a restaurant & foods from my country Bangladesh.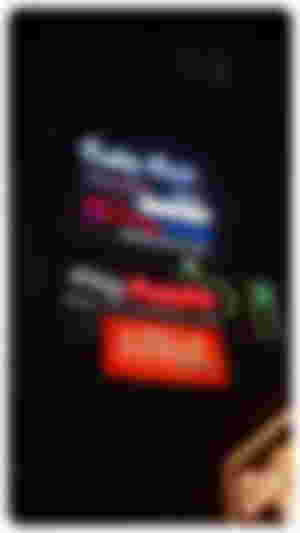 I went to this restaurant on 21st December. Mom's birthday was on December 21st, so I took her to eat something outside. I really like the restaurant. Of course, the plan was sudden. Mothers are usually don't have time to go out because they do various household chores. So I wanted to take her outside in the fresh air.

There was a good reason for naming it 'Color Cafe'. At first I was wondering why the name was color cafe, then I went inside and understood. Everywhere was so colorful, colorful views. I was fascinated and delighted to see the food quality and environment there. I went there first so I didn't know what the quality of food would be like. As far as I know from them, with the help of skilled chefs, this restaurant is cooked and served in a healthy environment. This restaurant had a total of 3 rooms, quite large. Seating is provided with a comfortable environment. There was an enchanting atmosphere which made me feel really peaceful.



★What I Ordered★

Everyone's behaviour was very well. The rules for ordering are to call them and then order the food. After looking at the menu, I ordered the desired food. They wrote accordingly and after a while informed that the food will be given. Didn't take too long to serve food. Since it was a new experience I didn't order much food.

The food I ordered was: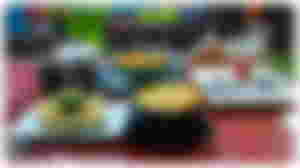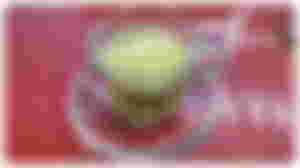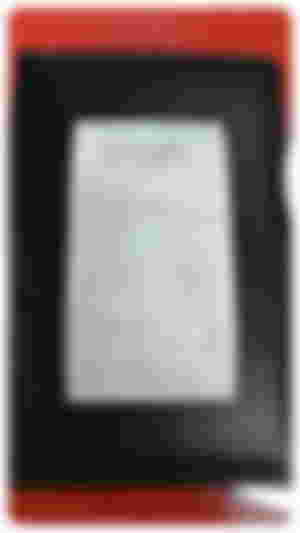 Chicken Momo 160 BDT
Creamy-chicken pasta 260- BDT
Thai soup - 240 BDT
Soft drinks - 25 BDT
Hot coffee - 120 BDT
Total price of food - 60 BDT
VAT 10% - Rs
Service charge - 43 BDT
Total bill - 989 BDT.


★Creamy Chicken Pasta★

First of all, let's talk about the restaurant's creamy-chicken pasta. At their Creamy Chicken, I've got as many ingredients. The creamy-chicken pasta consisted of chicken pieces, mushrooms, capsicum, two kinds of cheese, extra mayonnaise and sauce. I really like cheese type foods. The whole pasta had a very creamy and delicious feeling.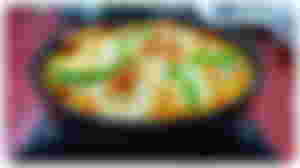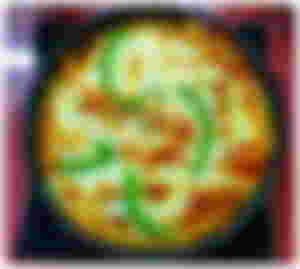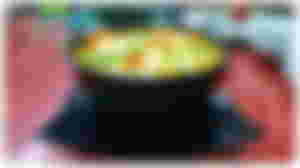 There were lots of big chicken pieces. When I put the first spoon in my mouth, I was fascinated by the taste of the food. Chicken, cheese, cream were coming in every spoon, then you can understand what it tasted like.


★Chicken Momo★

Now I will talk about their chicken momo. Chicken Momo was so much tasty that it's hard to say! I still have the taste of it.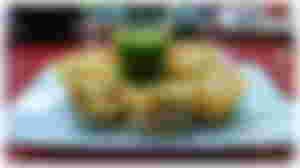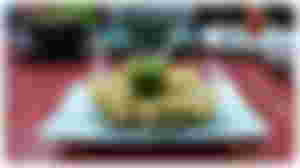 Their Momo chickens were very juicy and soft, and had a light coriander leaf flavor. They gave an extra chutney which you can see in these pictures.



I really liked the smell of Thai soup when they served. Served hot and was extremely tempting.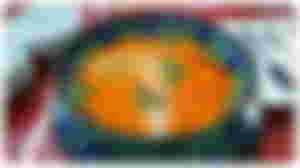 The soup consisted of chicken, shrimp, mushrooms, sausage, Thai leaves, coriander leaves. With extra sauce and cream.
★Decorations★

Let's take a look at the interior decoration of the restaurant. I liked their decorations, much beautiful. There was great decoration from floor to ceiling. And their sorting ideas are great!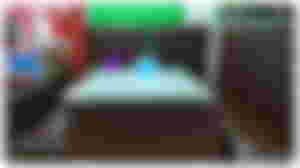 The dining places were very bright and there was a big TV. The seats are like a sofa and a table in the middle.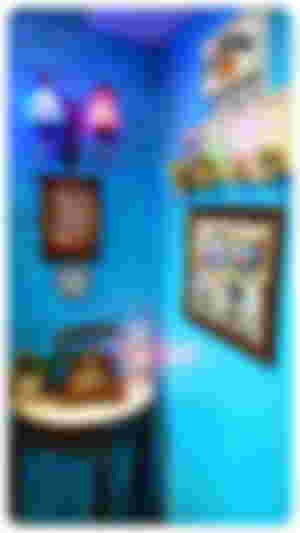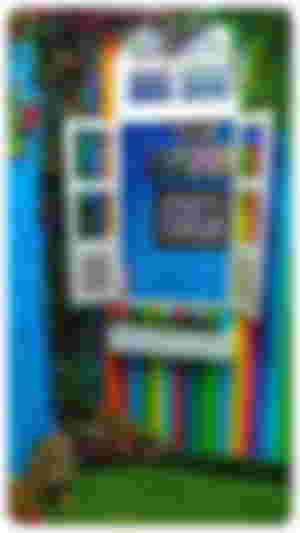 But there was a special room as a dining place where everything was made of wood. Very nicely decorated by painting. I was fascinated to see that.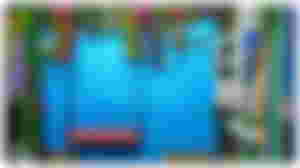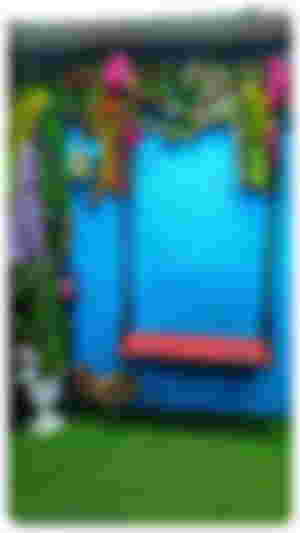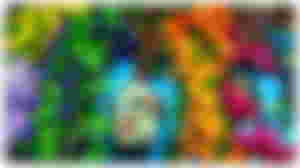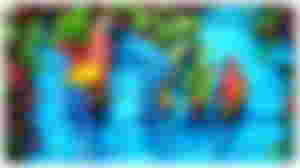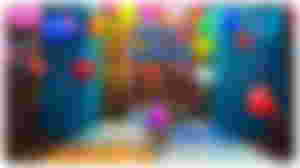 This room is the main point of the restaurant. There are also tables and chairs for eating and a lot of chairs for eating and hanging out. There was a cradle where everyone was sitting and taking pictures. There were some lamps and a birdhouse hanging. Which has absolutely touched my mind. So I took some selfies.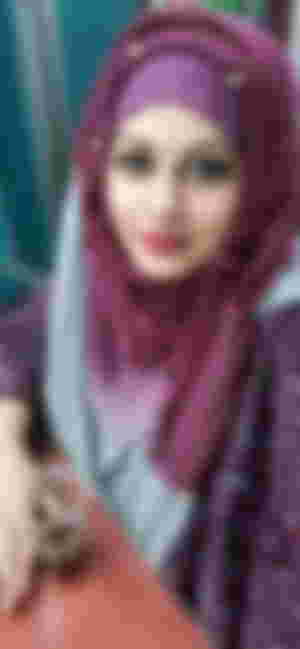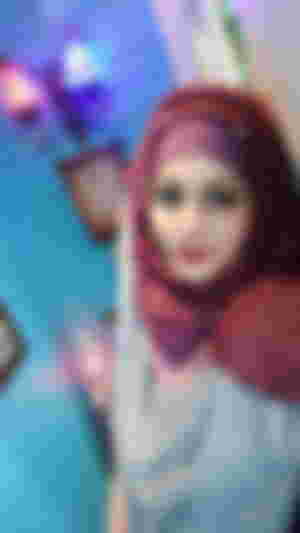 All in all, I really enjoyed spending time at Color Cafe restaurant. Let me know what you think of my review. So far today, I will come back again with an another review.
★Restaurant name: 'Color Cafe'★
★Location: 396 / B, Chowdhury Para, Khilgaon, Dhaka-1219, Bangladesh★
★Device: Samsung Galaxy Note 9★
Thank you!