From the very beginning, I love to introduce this very beautiful song- A nice clip was produced with love to help you understand more about Viet Nam - a small country where I come from. A small country with a very struggle history, my Viet Nam is under developed stage after thousand years of fighting for freedom (since 1975), we are going to let everyone remember the name. And I, just a little girl from a little Viet Nam also try to do my best for one beautiful Viet Nam.
Briefly described about me: I love anything related to technology, and my habit that I love to do: Collected rare models for mobile, self learning for IOT & any other news related to digital marketing, digital commutation,...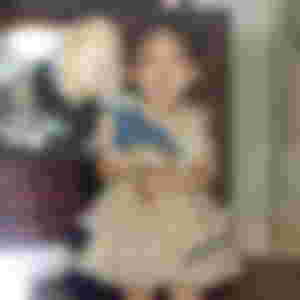 I love freedom, animal, and THE RIGHT. I can't stand for bad respect towards old people, animals, and I will fight with all my best to protect for what I believe is RIGHT. I had worked & learnt things on different type of jobs: account manager for ATM solutions, tester for new Core Banking, responsibilities for building, agency auction, planning, campaign, translator,... anything related to Digital Marketing. Currently, I am a freelancer after quitting digital marketer in 1 small bank due to overload of job duties; I do anything that helps me earning money for for my life, my dog, & the street animal rescue team. Besides of those stuffs, I also try to help people who is in love with blockchain, crypto but face with lack of references due to language, misunderstanding about Crypto, or how to avoid scam, cheating,...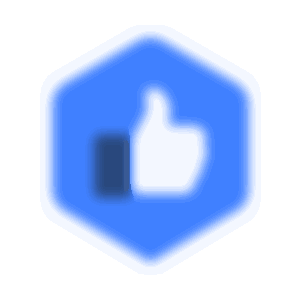 I come from Ho Chi Minh City - A place that you can play, work, find a chance to success. Basically, I was graduated with main major is Marketing & Business from one Malaysia's University. However, I will be nothing without helping from my family, especially my father: who has named in Viet Nam IT industry with many awards during the time he worked in ACB Bank ( A famous private Bank in Viet Nam) & the time that Viet Nam was completely independent. With all his story about how he faced with new technology from America after war, started with nothing: tools, knowledge, languages, adopting new technical system under heavily destroyed condition, my dad & his teams had to fight the poor life, but also had to work on duty with nothing on hand. I was educated by my father not only for study, but also for how to be a person in this complicated life.
I admit that sometimes I was depressed with what life treated me, but I was passed by all hard time with these things from my father:
Never stop to trust on the RIGHT things.

Learn all things to do these 2 words: FORGIVE AND FORGET

Respect all things that people gives to me

Learn from everything & everyone

Believe in myself, I am not perfect, but I am the only one
---
Last but not least, my appreciation towards you for spending time with me. I might make you feel uncomfortable with this long writing, I am sorry for this, I just try to write clean & clear about me, share my sincere think, and be real friend with everyone from every where.