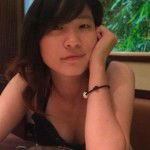 ANINE was bought from my friend - a guy who decided to buy a dog after watch a movie. He was so cute, chubby & lovely at 1st sight when I met him, except 1 thing - PERVERT. Yes, my son is a real player when he was 2 months old; he loves to asked every dogs, humans, cats, & even a doll for making love with him ( Till now, nothing change....). He was bought from my friend who did not have any experiences for caring a puppy; however, time by time, ANINE now is my son that I have responsibilities to care, feed, educate him with new position: his adopted mother.
Story began with an agree for helping my friend chose a nice puppy from HA NOI ( Viet Nam's Capital where is far from my place around 1200km), ANINE was traveled 1st time by airplane to HO CHI MINH CITY, and picked up by me & my bf. After discussion, my friend decided to let ANINE stayed with us around 2 months before taking another trips to his hometown. A duty was put on us with impossible requirements:
Help ANINE learned all commands

Make him become a real wonderful guy

Graduated him with high level of behavior: a gentle dog in a crowd, a protected dog when at home, a friendly guy when with his owner & friends
I admited that I couldn't do that, even ANINE learned everything fast, he loves to do whatever he like, and if you do not want be traped with his crazy activities, you better don't treate ANINE bad. The worst thing will wait for you that you never know. I had learnt this lesson after seperating with ANINE 2 times ( 1 is back to his real owner, & another is when I was decided to give him away lately). ANINE seems has a magic inside his chubby body, every time he was separated with me & back, I had surprised with the Karma. Yes, every time he is back with me, the terrible thing will be double & harder. But I realize... ANINE is an important part in my life and I will never ever let him go again by my best.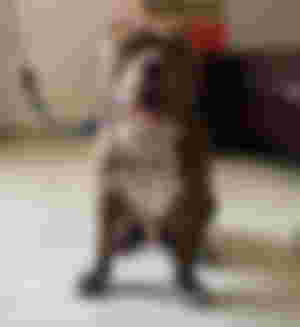 Sorry, the story will be continued later, I have to take him for a walk before he gets angry...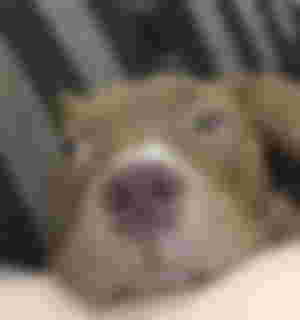 *Noted: I am sorry if anyone feel uncomfortable with the my writing style, I love to talk about my son this way, so please don't be so strictly with my writing. I will try to make this better, hope you guys enjoy and relaxing with ANINE & ME.