Today i'm very very excited for getting $1.17 on my morning one post. So i want to share my feeling to all of you.
From the last night I'm thinking to write an article but I can't able to decide the topic. Different types of topic comes in my mind, finally I was select a topic to write about our some of the best Mosques in my country. Then i started writting about it from night.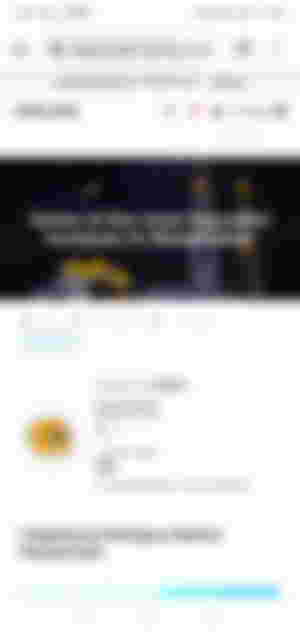 At first I write down some famous Mosques name's in my diary. Then i have chosen some of them from my selection list of mosque. Trying to getting information about selected mosques from different types of authentic sources and also from my litle knowledge from my memories. I have organised my writing in my diary. When all of the information is noted. Again i'm checking, and also rechecking the article, correct them by myself.
In the morning, i started typing my read.cash account. When all of text are written down, then i recheck it again and add some photos from collections of respected mosques album. Finally i submit my article and it was published.
When I am start checking the notifications from read cash, its was rewarded first time in my today morning article, after couple of hours again i was rewarded and rewarded whose was total $1.17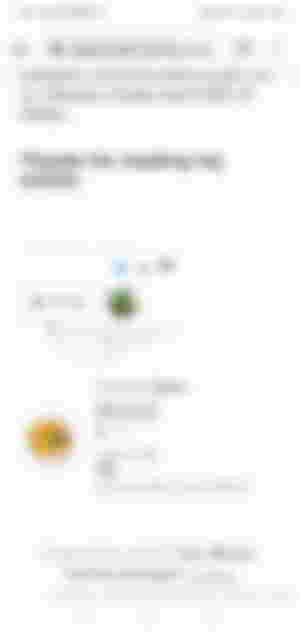 I am really surprised to get such a good award all of a sudden. Thank you from the bottom of my heart to The @Random Rewarder. After receiving such a reward, my enthusiasm for writing articles increased. I will try to write better articles up front.
I will suggest that writing articles more and more and working hard.
First of all, you have to select a topic which you enjoy or helpfull for others. Then wtite in your own word, add some related photos in your article.
By the way,I am ending here wishing everyone well.