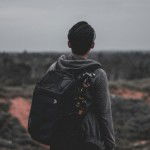 Hello Everyone, hope you're doing well with checking gas fees higher and higher daily as eth hikes up the gas fees increases.
I wonder the day comes when we will be paying 100$ in gas fees for trades haha but don't worry that day won't come out a friend is working on an app which enables you to pay and request crypto with lowest gas fees on l2 and there is a huge difference.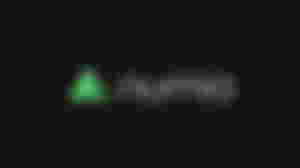 Numio is a crypto wallet built on L2 to enable you guys transferring crypto with lowest possible fees. For more details you can check Mark Anstead post 👇
~> Click here for more details <~

He is giving away PHNX token for an early adopter who installs Numio and starts using it. This giveaway is only for Uptrenndians.
He has defined all steps to get 250 $PHNX in his post I'm dropping the post link below 👇
To understand in deep if you're having issues in using it let me show you steps with screenshots for your ease :)
.....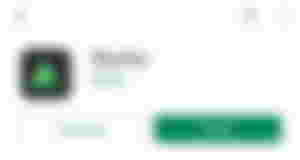 Download Numio App from Playstore and register your wallet. Link is given below 👇
......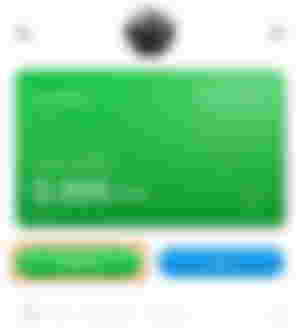 After registering click on "Request" and then "Backup your wallet"
......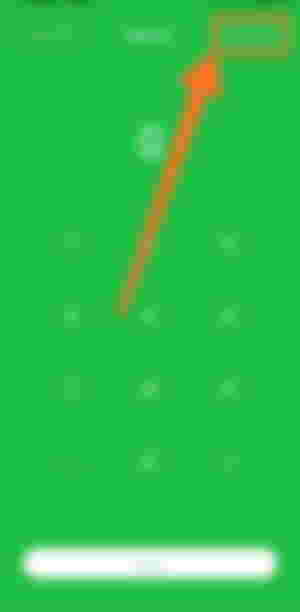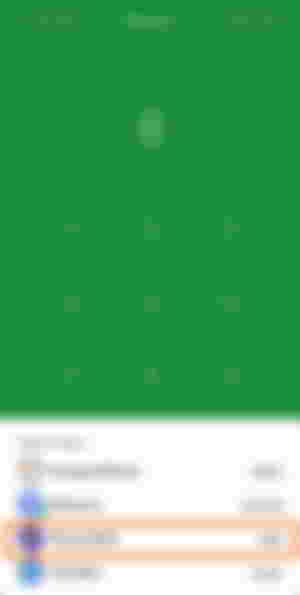 After that switch from ETH to PHNX and then enter 250 and then click on Next you'll get a text requesting PHNX copy that.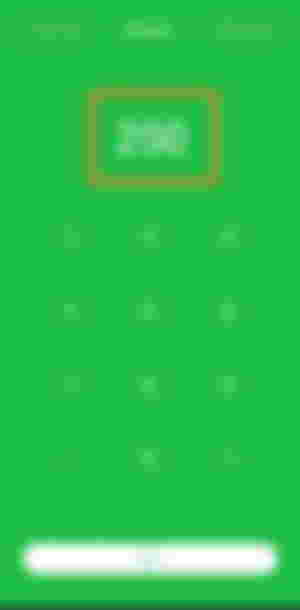 .......
Comment down that copied text in Mark Anstead's Post and he will send you 250 $PHNX in your Numio wallet when he gets a moment.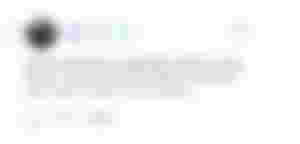 ....

Numio is not just a crypto wallet built on L2 you can buy crypto with your bank cards with that too. I've talked to him also have seen Numio social channels that exciting updates to come like swapping different crypto with lowest fees along with supporting many other crypto projects. I must say start using it and you'll Love It!
All images are taken form Mark Anstead's Uptrennd account