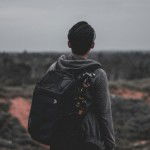 Yes, I've been addicted to projects on Binance Smart Chain and why not? Who loves to payloads of ETH in fees? None #BSC solving this issue with super fast and cheap transactions. We've seen Uniswap being the leading decentralized exchange on Ethereum Network still lacks in limit Orders? But this was solved by Unitrade offering limit Orders on Uniswap but the issue is no one loves to pay high gas fees except whales lol. So what's next??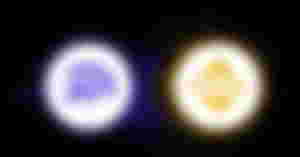 Yes you've heard right Unitrade has integrated with Binance Smart Chain and is on both #BSC & #ETH network now but the thing is I'm so excited about is placing limit Orders on the world's leading DEX "Pancakeswap" Yes! They made it and its working already. You can easily create a limit order over pancakeswap volume and it will execute when the target price is achieved that's so simple, super sleek and fast designed. Here is the link to Unitrade 👇
I've been following them for the last 8 months and all I can say it's progressing and this thing can moon anytime as most of the world is not aware of the product of Unitrade just imagine a 10% of the volume of pancakeswap goes through Unitrade how much fees will be generated? And the best part is that 60% of the fees will be used to buyback $TRADE token which will support the price and 60% of the fees will be rewarded to stakers.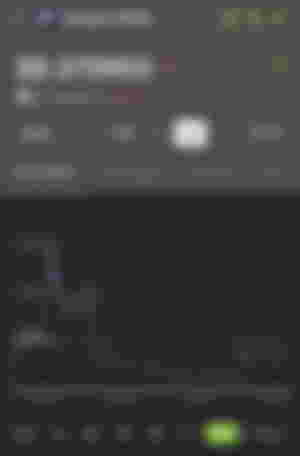 Unitrade ($TRADE) Token is now traded on both Ethereum Blockchain and Binance Smart Chain. You can check the price on coingecko 👇
https://www.coingecko.com/en/coins/unitrade
$TRADE ERC-20
https://etherscan.io/token/0x6f87d756daf0503d08eb8993686c7fc01dc44fb1
$TRADE BEP20
https://bscscan.com/token/0x7af173f350d916358af3e218bdf2178494beb748
Unitrade Token Bridge
Eth to BSC
Both $TRADE ERC-20 & BEP20 tokens are swappable to 1:1 ratio by Unitrade token bridge 👇
It's simple if you want to convert $TRADE ERC-20 to BEP20 use Ethereum Mainnet and if you want to convert BEP20 to ERC-20 use the Binance Smart Chain network. I'll drop a link below to the detailed guide that shows how you can setup Binance Smart Chain Network on Metamask wallet 👇
https://academy.binance.com/en/articles/connecting-metamask-to-binance-smart-chain
Wait! It's not over yet!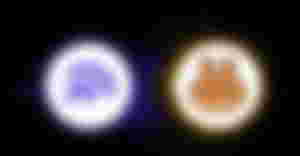 We've heard that Unitrade will be available on pancakeswap syrup pool. Yes! That's the best news I've ever heard just imagine Unitrade being shared to a community of over 50k+ active traders? And guess what they'll be shocked to see that Unitrade solving market needs by allowing them to limit Orders on top of Decentralized Exchange (Pancakeswap) this is what every investor wants that his coins produce rewards and that's what going to happen.
Pancakeswap will be announcing Syrup + Farming pool for $TRADE in upcoming days what does that mean?.
You'll be able to stake $CAKE to earn $TRADE

You'll be able to stake LP token of TRADE-BNB pair to earn $CAKE with the highest returns.
The thing is I've been following all projects that are launching on pancakeswap syrup pool and I find less good ones which meet market needs and this gonna be huge if it happens the way I'm thinking. Let me share with you Unitrade is already listed on Pancakeswap you can add the contract address of Unitrade there and buy-sell with the lowest fees.
$TRADE BEP20
0x7af173f350d916358af3e218bdf2178494beb748
Join Unitrade Telegram:
Join Unitrade Announcements:
https://t.me/UniTradeAnnouncements
Follow Unitrade Twitter:
https://twitter.com/UniTradeApp?s=09
Surely this is not a financial advice :)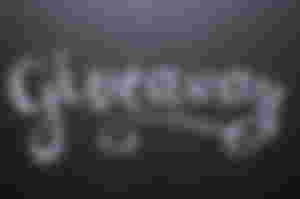 I'll be organising a giveaway to promote Unitrade on my Twitter account stay tuned!
https://twitter.com/N4V1111?s=09
Image Source : All images are taken from Unitrade Twitter Account