Today I am here with new best earning website named noise.cash
Its actually base on read.cash
There is no investment on that platform nor any refral reward. 
You just have to create posts there and there is no rule.
You can create unlimited posts.
You get free tips randomly from team and you will get reward by tipping others. 
If you wanna tip someone a tip of 0.5$ then there will be option that how much %age would you like to get from this tip. 
You will get option from 20% to 80% . 
The more you will give others, more you will get the free rewards.  
You get instant reward in your wallet. 
Click here on the given link and create a post.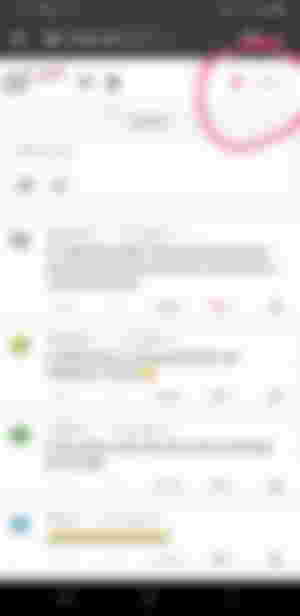 Click here on the given icon and connect your wallet by following the given steps.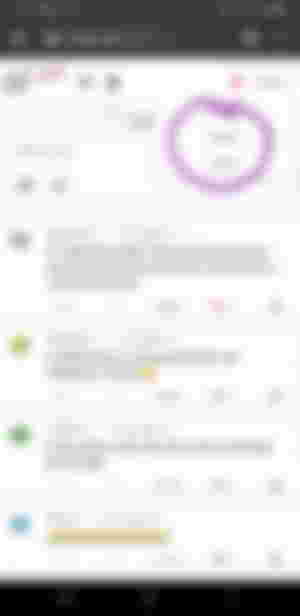 Click on the wallet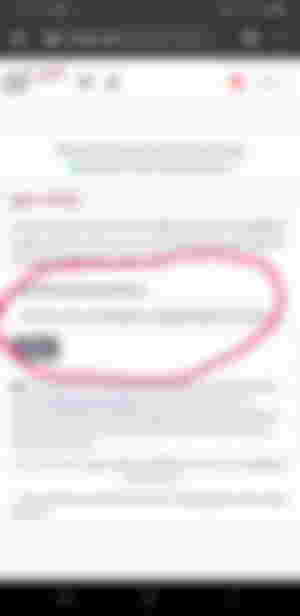 Paste here the adress