I don't want to sound like a Debbie Downer or anything, but I just can't get over how many relationships are based on money. It's not like I'm not guilty of it, though. I've been guilty of it a time or two in the past. But luckily, I learned quickly, and those relationships didn't last long. The point is, even if you're not a gold digger, you're probably a gold digger without even knowing it. Here are all the ways you're being a gold digger without realizing it.
You're not really interested in the other person's situation, the economy, or anything outside your own comfort zone. You also want to be a big shot in the relationship. You see someone else with a car, a nice apartment, and a nice job and think, "Wow, I wish I could have that."
You believe your current relationships with family and friends will be affected by how much you make and how many holidays you get to spend with them( the money you will spend ).
You are the person who would leave or end a relationship as soon as things got tough. You also get attached to things that only happened because you went on an expensive trip with someone you barely knew.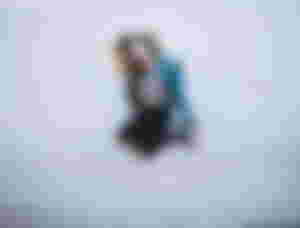 Don't obsess about finding a rich guy. That'll only get in the way of dating. There are ways to find a man who can support you. Don't run from them. Take a closer look at the type of men you meet.
Here's a great story by Dr. Gary Chapman about how to avoid gold diggers. Do something for a charity. It's not easy for a woman who wants to have a life that's all about herself, so do something for someone else.
Don't allow someone to use you for their benefit. Find a balance between what you need and what he needs. To communicate with each other. You can avoid feeling like the one is taking advantage by communicating openly and honestly with each other. Never try to make someone take care of you. That only creates resentment and jealousy.
You deserve the world! The world is all about love, and we're all perfect to each other! And while I'm sure you know deep down that you're an incredibly loving and compassionate person, there's a good chance that you don't really understand how truly lovable you are.
So remember, when you wake up each morning, you are amazing. And each day that you wake up knowing that, it's like waking up on Christmas morning! Now get out there and continue to spread that love. We all need it, and we all deserve it.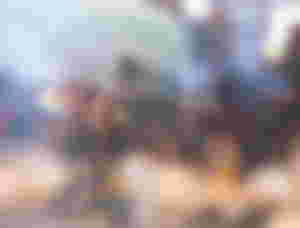 If you know any gold diggers, tell them they're being gold diggers. Tell them that they're disrespecting themselves and their partners. Tell them that they need to get out and pursue their passion and find someone who deserves them.
Be a hero! Be someone's hero! Be the good guy.
Thank you for reading.. a big cheers!