Coffee's History and Journey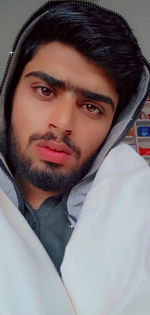 Coffee is a drink that is enjoyed by millions of people around the world every day, but where did it all start? The origin of coffee can be traced back to the Ethiopian plateau, where legend has it that a goat herder named Kaldi discovered the coffee plant after noticing that his goats became more energetic after eating the beans. However, it was not until the 15th century that coffee was actually brewed and consumed as a drink. It was first introduced to the Arabian Peninsula, where it quickly became a popular beverage among the Islamic monasteries. From there, it spread to the rest of the Middle East and eventually to Europe, where it was met with some resistance due to its association with the Islamic world. Despite this, coffee houses began to pop up in cities like London, Paris, and Vienna, becoming popular places for intellectuals and artists to gather and discuss ideas.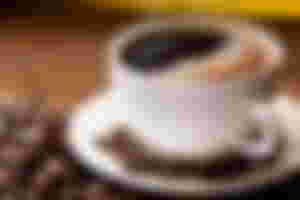 As coffee gained popularity, it also became a lucrative commodity and was heavily traded, with countries like Brazil and Colombia becoming major producers. Today, coffee is grown in countries all over the world, from Central and South America to Africa and Asia. In addition to being enjoyed as a hot beverage, it is also used in a variety of products such as ice cream, pastries, and even soap.
Coffee has had a long and interesting history, and it continues to be an integral part of culture and society for many people. Whether it's a daily ritual or a special treat, there's no denying the impact that coffee has had on the world. So the next time you take a sip of your morning cup of joe, think about the journey that it has taken to get to your cup.