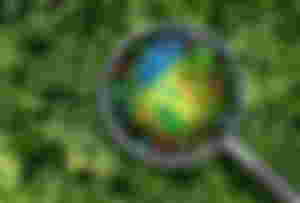 Introduction:
"Vejal, vejal, vejal re bhai.
Adulterated all over the country
Trying to match the authentic things without adulteration!
The real thing is not in the line of mind
The adulterated name is only pure, and everything is false. "
Present with the poems of the communist poet Sukanta Bhattacharya
The burden of finding discrepancies in Bangladesh. Now civic life
One of the concerns is 'adulteration'. Juicy fruits, delicious fish or
Fun food has now become a cause of death for people.
This is because a class of unscrupulous traders make unlimited profits
To adulterate every essential food
Mixing.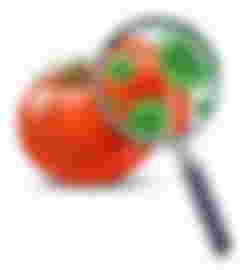 What is adulteration: with food for malicious purposes
Harmful chemicals, anywhere with low quality food
Mixing harmful and unnecessary products is adulterated. From fish.
Meat, fruits imported from native fruits, vegetables, jams-
Jelly-pickles are adulterated in everything. From baby food
This adulteration is in almost all the daily necessities starting from
Scatter. For example, to make the color of the cover more white
Is urea. Fish are fed to protect from decay.
Formalin is mixed with milk and melamine. Long live and
Color enhancers are used in sweets to keep them attractive
Chemical. Fruits are used in various chemicals
To ripen and prevent decay.
Current situation of adulteration in Bangladesh: Now mango in this country,
Bananas and other fruits ripen quickly and for attractive color
Formalin is being used for carbide and digestion.
Formalin is also being mixed in dead fish and milk. Dried fish
Harmful DDT is being used. Even in vegetables
Formalin and pesticides are being given. Keep crunching for a long time
Para mobile is being used to make jilapi and chanachur.
Use colors used on fabrics and leather to make it attractive
Making ice cream, biscuits, semai, noodles, fruit juice
Even in making sweets. Nowadays salt is also adulterated
Sand is being mixed, it is being mixed with different kinds of spices
Husk, wood powder, sand or brick powder. Taste of orange and malt
Changes have been made due to chemicals. Counterfeit
Toxic drugs are being sold openly.