My Journey as an Author - 6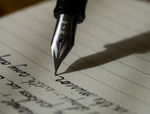 I have done a few mockups for pages of a simple ebook example. This is part of a demonstration project to show others how easy it is to go from concept to finished product. It will further incorporate aspects of publishing and promoting.
Don't get too excited. It is very basic, and meant to be something fun. Every page is about a short dream, and most don't make much sense. We are not talking literature, but just an interesting distraction.
Here is an example page, and one of the duller ones.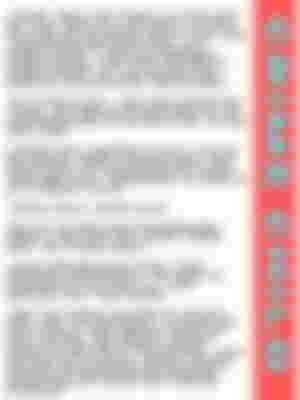 In all, I am excited with my progress. I am collecting a number of articles on writing mechanics which I will have up on my substack. The first is a look at the Quest as a narrative foundation. My subreddit is doing what it is supposed to do, which is not much. So far. And I continue to get a few followers by the day on Publish0x.
Still, I wait for Simily to approve me as a writer. That will be the big start.