My Journey as an Author - 12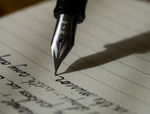 Here are some of the associated cover arts for Sul - Savage Realm, and Hat Trick.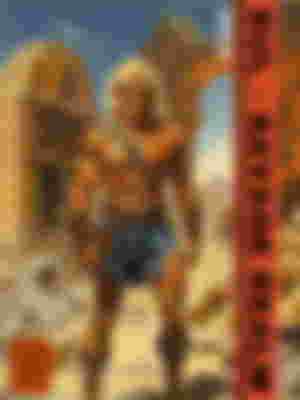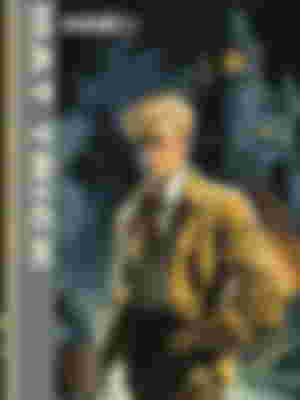 I think they look okay, though I am not convinced the title and text work for them. I am planning on putting up to chapter three online for Hat Trick, hoping to get engagement. Also, the audio will be available, as well. Each chapter has a beginning segment, which may be stripped out for the freebies, leaving more content for paying readers.
I am close to getting my first author landing page up, and with that I will set up a kofi and Patreon. I don't think this will amount to much, but the presence is one of those ubiquitous hallmarks of the professional for the class of success I am after.
I wrote an article for Publish0x that will be going up tomorrow. It covers the value of controversy, using it as a means to spark debate and foster engagement. It is a basic exploration of the topic, but might serve as the foundation of something more elaborate for Medium. I think there is a lot to the idea of taking some controversial opinions. Too many alienate people, but a few are the lightning rod attracting lightning. I just need to make sure it powers me up, and doesn't make a monster.
Of course, the idea went a little further in my thoughts. Controversy is not the only thing over which people like to ponder and pontificate. Puzzles, obvious and rote, and part of augmented reality games are very popular. Grand, curious lore that hints at mystery and dark roots get clicks. I am not sure how to harness this sort of interest, but it has me thinking.
For instance, establishing a background, sources of inspiration, translations of ancient texts could all be provocative. It would be glossed over by the average reader, but those interested would do a deep dive, searching for every secret hint.
That means clicks!