How's your day? I hope you had a great day.
What about mine? I have been busy on my online work. It takes 8 hours a day for being a fulltime worker. It's tiring but thinking that you can get money from that gives you power to keep moving.
I can just use my time at @Read.Cashafter work. And todaaay.. AGAIN. I will share you this. I've got my FIRST EVER UPVOOOOOTE!! 😱

Wow!! Just wow! I didn't expect that. I remember when I read other experience about the upvote.. I got a little bit jealous 'coz people appreciated that article for having a good content, and thinking if I can have it too. I remember, I also commented on that article that "I hope someday I experienced it too." And here it is. Answered wish 🤭
I am so thankful to @nyusternie for being such a generous person. I don't know what did I do. But anyways, THANK YOU SO MUCH!!! It's a big thing for me. You made my day. 😍 It's like a tip or a gift that I received FOR THE FIRST TIME. I'm so grateful.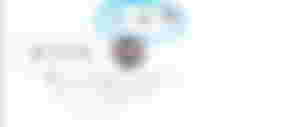 I would also like to say thank you for the 21 likes on my last article. It happened so fast and again "FOR THE FIRST TIME." 😍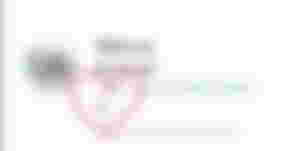 Also for my 4 new subscribers. Thanks for subscribing ❤️