Russia to Take Control of Bitcoin Mining
Faced with the sanctions of many states after the invasion of Ukraine, Russia was turning to crypto-friendly policies. While Russia is seriously discussing the use of cryptocurrencies in international payments, the country is working to control Bitcoin (BTC) mining activities.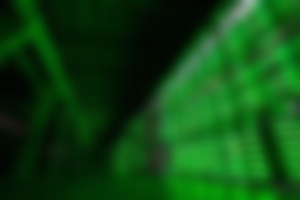 Russia to Limit Bitcoin Mining Activities
Russia has recently been known for its policies close to cryptocurrencies and Blockchain. While cryptocurrencies were recently defined as an asset by the court in the country, the use of crypto money in international payments is also welcomed in the country.
Bitcoin mining activities in the country are also carried out in a gray zone. While Bitcoin mining activities in the country consume 2 percent of the total electricity consumption, this is more than the electricity used in agriculture in the country. As the electricity consumption of Bitcoin mining in Russia continues to increase, it is planned to take control of Bitcoin mining in the country.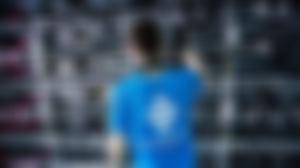 Russian Prime Minister Mikhail Mizustin, who recently made a statement about cryptocurrencies, said, "The government and the central bank are working on the adoption of cryptocurrencies." had used the words. According to Vasily Shpak, Deputy Minister of Industry and Trade of Russia, Bitcoin mining is not included in the scope of industrial activity in the country. The fact that Bitcoin mining is currently in limbo in the country increases Bitcoin mining activities in the country, which in turn increases electricity consumption. Russia's Bitcoin mining regulation is expected to become clear in the coming days.