Flash Predictions for Ethereum!
While the ups and downs in the cryptocurrency market continue, many investors' eyes are on Ethereum. What are the expected levels for ETH by the end of 2022? Many experts continue to make predictions about Ethereum. What awaits Ethereum (ETH) investors towards the end of 2022? Let's take a look at the year-end expectations for Ethereum.
What Level Will ETH 2022 Be At By The End Of The Year?
According to Finder.com's latest "Ethereum Price Forecasts Report"; Ethereum (ETH) will reach $7,609 towards the end of 2022. That's about 102 percent higher than its price at the beginning of 2022. However, ETH is expected to end the year at $6,500.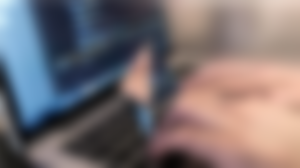 Besides, Fred Schebesta, the founder of Finder, predicts that ETH will peak at $ 7,000. In addition, a person who is in the Ethereum 2022 year-end evaluation is Brighton University senior lecturer Paul Levy. Levy thinks that ETH can go up to $ 9,000. However, he also states that he will finish the year around $8,000.
Permission's chief product officer, Vanessa Harris, also thinks that the switch to PoS will lead to a significant drop in the price of ETH. She says ETH will be worth just $100 by 2030. Additionally, according to PricePrediction's Ethereum forecast for 2022, the price could average as low as $3,811 before climbing to $5,483 in 2023.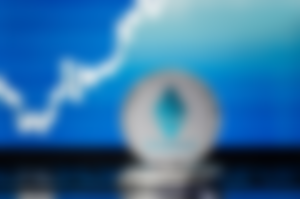 Finally, let's take a look at the latest situation of Ethereum (ETH) at the time of writing the news. According to Ethereum CoinGecko data; Let's say that it is trading at $ 2,929.65. Positioning just behind the leading Bitcoin in terms of market value, the value of ETH has increased by 3.1 in the last 24 hours and by 1.2 in the last 7 days. Finally, let's also mention that ETH has a market cap of $352,876,192,504.