Fed Scissor Can Change
May inflation in the US rose to 8.6 percent year-on-year, beating forecasts.
The general expectation of the markets was that it would average 8.3 percent.
Thus, inflation in the USA tested its highest level since 1981.
The general expectation in global markets is that the Fed will be more aggressive in interest rate hikes and rhetoric.
The Fed's next three meetings are expected to raise interest rates by 50 basis points each.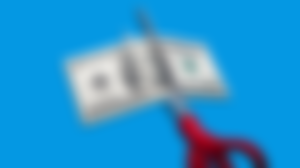 But I don't think so!
Consumer confidence in the US fell to a record low.
In June, it decreased to 50.2 with a monthly decrease of 8.2 points.
When inflation figures were high, US President Joe Biden had to make a new statement.
"While it is good to see critical core inflation moderate, it is not falling as sharply and rapidly as we should see," Biden said in a written statement.
On the other hand, the United Nations (UN) warned that the world is on the verge of the most serious food, energy and economic crisis ever due to the Ukraine war.
What did they not say?
"We turned a blind eye to the burden of inflation, it was clear that this would be the case in the case of an operation, but we had to find a victim, and the common enemy could be none other than Putin. As the Fed, we were late, by printing excessive money, we went to the fire with a shovel, and as a system, we got locked up." This is the reality.
Did you ever pay attention?
US inflation, which was announced above expectations, is a dollar index that rose from 103 to 104.26 after the data were released.
Ounce gold, which started to rise at the same time as the dollar index and completed the week at $ 1,871 level.
While one of them should have been in reverse correlation, both finished the week with a 1 percent premium.
The Fed continues to raise interest rates, but appears to be unsuccessful.
They have been knowingly and willingly suppressing commodities such as gold and silver for a year.
While all commodities are more than a hundred percent premium, they do not allow gold and silver to excel.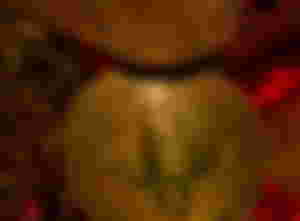 And all investors, companies see and know this.
Despite the high US inflation data on Friday, if the dollar index, gold and silver are competing at the same time, there is a WAR here.
IF A LION, DEED, HYRA AND ZEBRA RUN JOIN SIDE, IT MEANS FIRE IN THE FOREST.
This fire could burn the Fed the hardest.
Because the one who prints the most money is the one who suffers the most.
This loss could also cause the Fed to switch scissors.
After this change of scissors, keep the gold and silver if you can…