Cryptocurrencies Are Said To Be Very Valuable In The Future
We are one of the countries with the highest demand for cryptocurrencies. These coins came to the fore with rapid increases. He became famous with the name Bitcoin. All together, everyone was talking about these record-breaking coins. Legends spread as if it would triple in a month, and the sooner you log into the system, the more likely you are to get rich. It quickly lost value after a while. Now there are bitcoin experts everywhere, on social media, even in network systems. I looked at someone's profile. A friend of ours, who has just graduated from university and declared his expertise, is even doing macroeconomic analysis. Being an economist is not that easy. You need to read a lot and analyze very well. You also know that giving investment advice is actually a crime. With the words of these expert friends, there may even be people who sell their houses. This is very dangerous.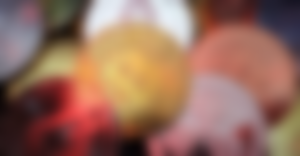 This aspect of the matter is different, but my personal opinion on cryptocurrencies is that cryptocurrencies, which have a very logical starting point, have a serious problem. It is not recognized by the states. In fact, this is a very natural result, because cryptocurrencies were created to overthrow the dominance of states over currencies. Come on, changes don't happen quickly.
It is defined by some as the Ponzi scheme, while others call it the invention of the century. People are confused too. This is very normal, this is the first time the world is encountering such a system. It's a software-based system, and it's hard to understand the premise that it's going up and down in price. On the other hand, we understood that with the pandemic period, digital currencies will develop faster than expected. I think the worst part is that he calls this money a way to get rich. Any investment tool, whether it is based or not, cannot make a person rich in a short time. If only ten people out of tens of thousands of people in the market have made a good return by chance, this turns into a thousand stories by word of mouth. There is a perception that everyone who enters this system will become rich one day. The most important purpose of cryptocurrencies, especially Bitcoin, is to remove a financial intermediary. However, people have never understood or did not want to understand this purpose.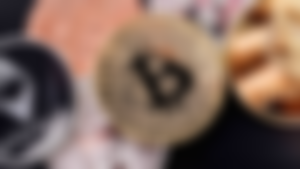 My message to the individual investor is actually… If you have decided to enter the crypto money system, you should risk losing almost the entire amount you invested. On the other hand, you can also get huge returns. Now the rest is up to your risk appetite. Despite all this, cryptocurrencies will be in our lives in the future whether we want it or not, and then we will understand its real benefits.