Bitcoin (BTC) Drops Over? Important Support and Resistance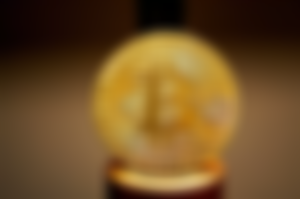 While showing signs of recovery, Bitcoin (BTC), which has accelerated its declines in recent days, draws attention with its upward movements yesterday and today.
Bitcoin (BTC) gained an upward momentum again with the strength it gathered from the support in the $38,450-39,120 region, which I mentioned in my previous reviews. At the time of this writing, it is priced at $ 39,600, while testing the EMA50 indicator on the 4-hour charts. While there is some selling reaction on the EMA50, it can retest the $40,400-40,700 region if the $39,750 level is broken.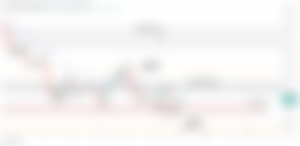 If it is rejected again via EMA50, support in the $38,450-39,120 region for Bitcoin (BTC) will be even more critical. In case of a return to this region, if it cannot find buyers, it can continue the downtrend until the support at $37,100. The possibility that a return to these levels will coincide with the results of the FED meeting also increases its importance.
According to the results of the FED meeting, which will take place next week, it is highly likely that the market will determine its direction. A positive atmosphere may occur in the event of a 50-point rate increase. In case of interest rate hikes over 50 points, the downward trend in terms of Bitcoin (BTC) and cryptocurrencies may continue.