I am committed to someone right now and it is one of the best things that I have ever received in my long days here on Earth. I found someone who cherishes me like a gem stone and we both surpassed different stages of our lives; especially our relationship.
We are two (2) but in one ship. We sail and reach destinations of our own. We struggle in the waves while in the midst of the storm but we still had our relationSHIP.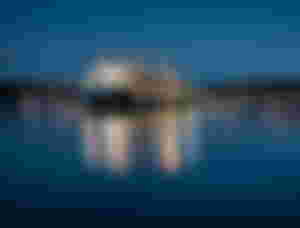 The First destination to reach is the Happiest destination: The Destination of Butterflies. The moment which we do not let each second pass without putting a curve in each others' lips. This is the stage where we are equally in love and sky is our limit. We talk to each other as if there will be no tomorrow. We are excited to see each other in anyplace and time that we will both savor. Giving and loving are the dominant feeling that are evident in this destination and stage. Other people's opinion will not matter for as long as we have each other.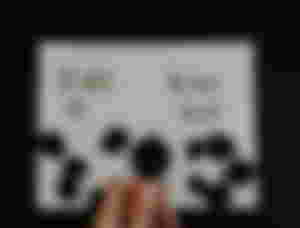 The next destination is somewhat mind-blowing and uncertain.
This is the destination which enables us now to think and see the greater picture of our relationship. It is the time where we feel the doubt and pressure of continuing and sailing over and over again until everything became a habit and common for the both us. The question of staying a bit longer and forever or jumping out and growing for some time sinks into our hearts and mind. This is the time of uncertainty for lovers. The struggle in sailing becomes difficult and harder each day but making each aspect of our lives stronger.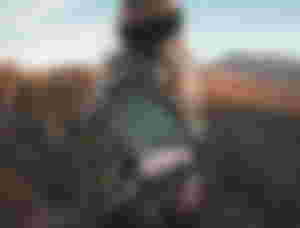 Reaching the last destination is surely the most rewarding moment.
When you have reach the point of your relationship where no matter how far you sail or deep the ocean would be and no matter how many waves might take you and partner but still cling unto each other, you will received the inexpressible feeling of genuine love and being in a worthy relationship.
Keep on sailing. Keep on loving. Keep on reaching the last destination.
Sponsors of MusicTravelSongsPoet