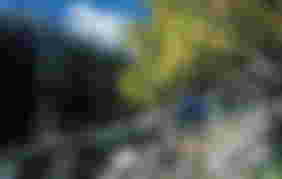 A good hiking trail brings incredible physical and mental benefits. I enjoyed hiking as a dating couple.
Season: hats, sunscreen, rain jackets and lots of clothes. If we are heading to the mountains where it is difficult to plan the weather in advance. we want to pack an extra bag of clothes and jackets in our car.
That way, after reaching the trail, we can adjust the clothes we wear. Bring binoculars for landscaping or bird watching. Use nature this time, connect with each other, make memories; and don't forget to take lots of pictures! Talk to your kids about safety measures, like if you see or get lost a wild animal So what to do Before adding a family.
make sure you know someone who knows where you are going and when you plan to return. This sounds silly, but in an emergency, it can save your life.