The bullish sentiment among Ethereum (ETH) margin traders appears to have no end in sight, with long positions on Bitfinex hovering over 90% in 2020.
In September, even after the market-wide selloff, margin traders remain optimistic with long positions reaching a staggering high of 95%.
Despite the on-going pandemic, ETH has had a rather successful year with the number of active Ethereum addresses growing aggressively. This is mainly due to the explosion of interest in decentralized finance (DeFi) protocols.
Alongside this is major investor interest in the crypto derivatives market in 2020, with open interest and trading volume in Ether futures reaching record levels on some exchanges.
Since the start of the second quarter, the options market continues to breach new highs, in terms of trading activity. The likely result has been ETH's strong performance year-to-date. The price is currently trading at $345, almost $100 above the initial breakout threshold of $250.
Long options on ETH margin trading via Bitfinex have risen dramatically. Back in May, BeInCrypto reported that margin trading on the crypto derivatives exchange was overwhelmingly long.
With ETH longs being at 95%, investors are once again showing a heavy bias towards higher ETH prices. Until now, the almost one-sided positioning on Bitfinex was an excellent predictor of a rally.
However, could it be different this time around? And will the market turn against margin trader sentiment?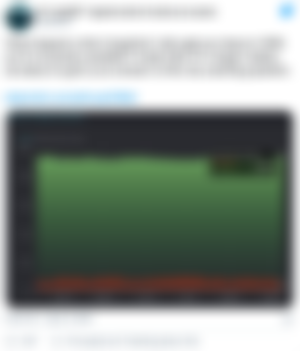 A potential sign of this could be a massive ETH whale transfer observed on Sep 9. According to WhaleBot Alerts data, an estimated 100,000 ETH with a value of approximately $33.79 million has been moved from an unknown wallet to the OKEx crypto exchange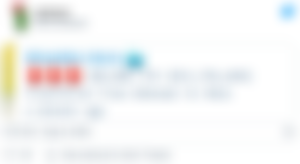 If holders are on the brink of switching their bias for Ethereum, then spot selling could turn the tide and send prices tumbling as leveraged positions are forced to exit.
What do you think about this? Follow us to keep up to date with the latest crypto news!