Why We Shouldn't Just Follow Other People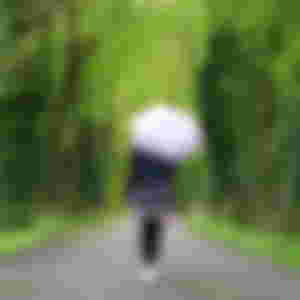 As we live in an increasingly connected and social world, it's easy to fall into the trap of following others. From lifestyle to fashion to major life decisions, we tend to feel more comfortable following in other people's footsteps than finding our own way. However, what we often forget is that following others does not always lead to true happiness and fulfillment.
One of the main problems with following others is that we often neglect the needs and values that are truly important to us. We may feel tempted to follow a friend or coworker in a certain lifestyle or hobby, even if it is not compatible with our own interests and abilities. As a result, we may feel frustrated and unhappy in the long run.
Apart from that, following other people can also make us lose confidence and ability to make the right decisions. If we are always depending on others to decide what we should do, we will lose our own confidence and ability to take risks. Over time, this can limit our ability to grow and achieve the goals that really matter to us.
But, that doesn't mean we have to completely reject all suggestions and views of others. There are many benefits to listening to and learning from the experiences of others, and sometimes we need to take inspiration from others which can give us motivation and new ideas. The important thing is not to lose our own identity and the ability to make the right decisions based on the values that are important to us.
So instead of just following others, we should find out and pursue what is really important for ourselves. This can involve exploring interests and passions that resonate with us, taking risks and seeking new challenges, and building supportive and inspiring social networks. By doing this, we can find true happiness and fulfillment in life, and build a life that fulfills the values that are truly important to ourselves.
In short, by not just following others, we can build a strong identity and confidence as individuals. In this way, we can find true happiness and fulfillment in life, and achieve bigger and more fulfilling goals. Therefore, don't just follow in the footsteps of others, but find your own path and stay true to the values that are really important to you.
Lead image from pixabay.com
Illustration image from pixabay.com