The First Time I Know And Love Coffee
Coffee is a drink that has a lot of fans around the world. Not only as a drink, coffee is now widely used as cake dough, pasta and others. But, when was the first time I tasted coffee?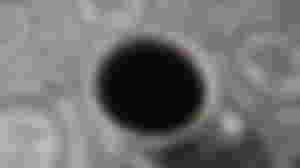 The first time I tasted coffee was when I was 6 years old. I still remember well when I tasted coffee. At that time my late father who was going to work left half a cup of coffee and told me to finish it. But at that time I did not dare to finish the coffee for fear of being scolded by my mom. She said "children can't drink coffee yet. You'll have a stomach ache."
Yup, that's what my mom said. I still remember those words to this day.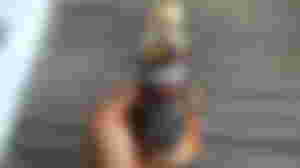 But at that time, when I was 7 years old, I had a fairly high curiosity (although not as high as he had hoped with me) I immediately tasted the coffee my father left. And honestly, I was pleasantly surprised by the taste. What I imagine is that coffee tastes bitter, because the color is black, but the coffee I drink from my father tastes sweet.
I immediately finished the coffee left by my father, but not with the dregs. And suddenly I told my mother how the coffee tasted.
"Didn't your mother scold you after telling her that you drank coffee?"
Here I do not realize that I forgot the promise my mother said. But apparently after I told it, my mother was not angry. Just a warning if I don't drink too much coffee, my stomach will hurt if I drink too much coffee. I agree with what my mother said. And since then, I've always waited for my father to leave the coffee for me. But after that the coffee was always finished and I thought that my mother had told my father that I had started liking coffee.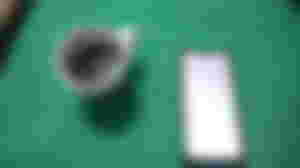 After a long time, when I graduated from vocational high school, every morning I always drank coffee. And I rarely drink tea until now. I'll just drink tea when I'm sick. And now, I'm addicted to coffee. Because every time I want to take a day off drinking coffee my head will feel dizzy or my head and neck will feel heavy. Yes, maybe that's the effect of drinking coffee often. 
So that's my story about drinking coffee for the first time. So far, I really like coffee. It's just that, if I visit my family's house, not everyone knows I like coffee. They usually give tea to me and coffee to my mom (my mom likes coffee too by the way).
And my family was surprised when my mother and I exchanged glasses because they didn't think I liked coffee. How about you guys? At what age did you like coffee?
Lead image from pixabay.com
All ilustration image from my own photo