Short Breakfast If I Wake Up Late
Some of us must have woken up late. Waking up late will happen if we stay up all night or our body is too tired after doing strenuous work or too much activity. This often happens to me when there are many orders until the evening and it really makes me very tired.
This morning I woke up quite late, around 6 am I just woke up. And I didn't have time for breakfast that could keep me full until noon.
"Then, what's your breakfast menu if you wake up late?"
My breakfast menu when I wake up late is I only eat bread and drink coffee. Is it full? You could say I was full, it's just that the fullness lasted only a few hours. if a lot of orders come in this morning, I usually bring bread too for me to eat when on the way to the customer's house.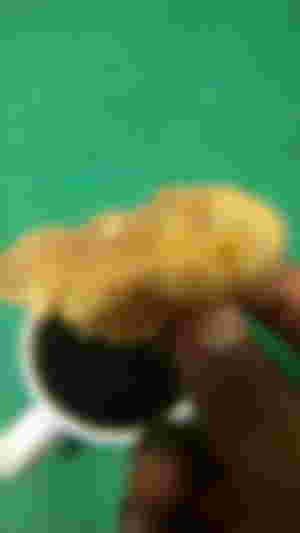 And when there is still a little time, I usually find a seat around the customer's house to just eat the bread I brought. And after that I continued my journey until lunch time arrived.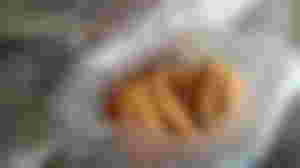 "Does your lunch menu also eat bread? Or do you always eat bread every day?"
of course not. I only eat bread when I don't have time for breakfast and I'll eat bread or something on the road when I'm traveling long distances to deliver customer orders. After finishing the delivery, I looked for a small restaurant we used to call "warteg" for lunch if I didn't have time to go home.
In addition to making a short breakfast menu, sometimes I also make bread as a snack when I'm relaxing at home. Sometimes I also make tea to dip my bread.
So, it's a quick breakfast menu every morning in case I wake up late. But I don't always apply this short breakfast menu every day so I don't get too bored eating bread. And also eating bread every day also makes my stomach hurt sometimes. How about you guys? Do you also have a short breakfast menu?
Lead image from pixabay.com
All illustration image from my own capture