One fruit that can not grow in Indonesia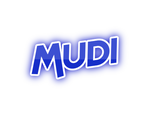 Have you ever known that there are fruits that are difficult to grow or even cannot live even though they have been cared for and cared for very well? In its home country, this fruit thrives and even has a very good taste when consumed. What fruit do I mean? Yup, the name is Kurma in Indonesia or dates in English.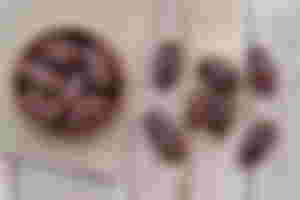 For those of you who don't know what dates are and how they look, dates are a fruit that comes from the Middle East. The shape of the date palm itself has an oval or round shape with a size of about 2-7 cm in length, depending on the type. The outer skin of the date fruit is smooth and brown, while the flesh consists of a sweet and soft pulp with a hard seed in the middle.
"Why can't the fruit grow in Indonesia?"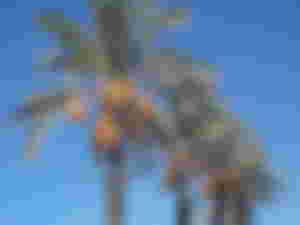 As it is known that dates can only live in dry and arid climates with high temperatures such as in the Middle East, Africa and Southeast Asia. Even though Indonesia is included in the region with the climate I described above, not all regions in Indonesia can live date palms.
There are only a few cities that have temperatures and climates that are almost the same as their original habitat, such as Aceh, Jambi and Palembang. But the taste of the dates that have been bred in the area is different from the dates that come from the Middle East. But the change in taste is not too significant because the taste is still sweet.
"Are these dates healthy?"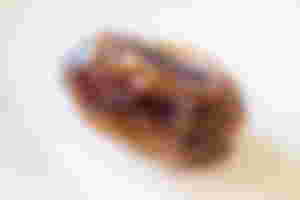 Yes of course. Dates have been studied a lot and certainly have many benefits for the body, namely:
• good source of energy
• rich in nutrients
• boost the immune system
• maintain digestive health
• and maintain heart health
There are so many benefits that exist in these dates. But keep in mind that consuming this fruit must be adjusted to the needs of the body and should be consumed in moderation. In addition, for people who have certain health problems, you should consult a doctor first before consuming dates regularly.
So, that's the date palm. One fruit that can not grow in Indonesia. As I explained above, even though this fruit can grow in some areas in Indonesia, the shape and taste of the dates produced in Indonesia are different from their place of origin. But even though the taste and texture are different, the dates grown in Indonesia are still sweet and delicious to eat. Have you ever consumed dates? Or have never seen it? Tell me in the comments.
Lead image and illustration image from pixabay.com