My Achievements For 2 Years Focus On Looking For Crypto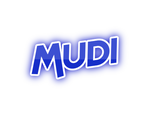 As long as I know crypto in 2017, I have never made an achievement so that I can get something using the results of searching for crypto. Counting from 2017 to 2019 I used the coins I got so far I only turned them into investments which ended in scams and some of them I used to buy internet quota.
Once I was reminded by a friend of mine who has also been a crypto seeker since 2017 saying to me "don't you have the mind to collect all your assets to buy an item in real life?".
Yup, that thought immediately haunted me for a few weeks after my friend said that line. And in the end I tried to collect all my crypto assets from various sites and finally I found one of the BCH-producing social media sites, which you already know what site I mean.
"Are there any challenges while you try to collect crypto?"
The name of achieving dreams and aspirations there must be challenges. And these challenges are very multifaceted. Starting from crypto prices that are not clear up and down, sites that don't pay, and one of the toughest challenges for me is when I don't have money, for sure I will sell my assets for household needs. This struggle almost made me give up when I was in the middle of the road. I almost had a dead end thought and as if I didn't believe my dream "can I get the things I want from this crypto?".
I've always prayed, prayed, and tried to collect crypto until now. And as long as I know the website that I mean, from 2020 to 2022 I can easily achieve my dream. Even though in the end the site stopped giving payments, I didn't give up. Last November, my dream of buying an item in 2020 finally came true. The thing I've been dreaming of for a long time is a new smartphone.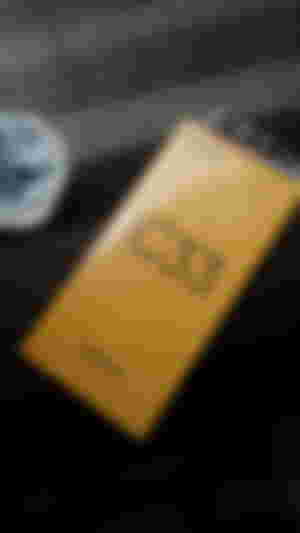 Indeed, I have an intention that in 2020 I really want to buy a smartphone using the results I collect crypto. And that dream will only be achieved in 2022, in November to be precise. I was very moved when the assets that I had collected for 2 years were fruitful for me. The crypto assets that I had when I bought this latest smartphone were around $121.81 and I bought the latest smartphone at a price of $108.99.
For the rest I buy food for all my family at home as a form of achievement for the realization of this dream of mine. And my friend who once gave me a constructive sentence was also happy because so far it has made me achieve my dream.
So, that's my achievement during the 2 years that I have been working on. Each of us should have dreams that we want to achieve when we want to get something. For those of you who are currently trying to get what you want, keep up the enthusiasm and don't give up. Stay focused on your goals in the beginning.
Lead image from pixabay.com
All illustration image from my own capture
Get touch me on Noise.Cash | Noise.App