Drink Warm Oranges When Bored With Coffee Or Tea
It is undeniable that some of us sometimes get bored if every morning or night we always drink coffee or tea or something else. And coincidentally yesterday after work I stopped by a fruit shop to buy oranges that they were promoting at a price of $1.02 per kilo or 15000 rupiah. Yes, this price is quite cheap when the fruit that has vitamin C just arrived at the fruit shop.
When I got home, I remembered to make a warm and fresh drink to restore my stamina and of course I wanted to take a coffee break because I was bored every night always drinking coffee. And when I finished taking a shower, I went straight to the kitchen and immediately made warm orange juice.
"Are the oranges you bought sweet?"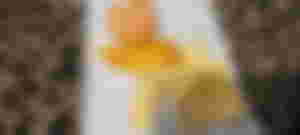 I thought when I bought it these oranges looked really sweet, but I was wrong. The oranges I bought taste really sour. I noticed these oranges had a sour taste when my drink was ready. To reduce the sour taste, I add enough sugar to reduce the sour taste and also to prevent my stomach from stinging.
"Is there any benefit in drinking warm orange juice?"
Of course there are benefits if you consume warm oranges other than as a substitute for coffee or tea. The benefits we get when drinking this warm orange juice that we know is that it can increase endurance. That's because oranges are rich in vitamin C, where this vitamin C is used by the body as a natural anti-free radical protection.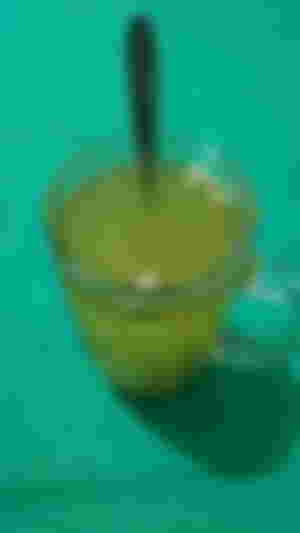 By drinking this warm orange can also smooth digestion if your digestion is in trouble and can lose weight. This drink is also very suitable if you are trying to lose weight. And another benefit is that it can be used as a natural detoxifier for the body. the body will remove all kinds of toxins and free radicals in your body more optimally when drinking this warm orange every day.
So, in addition to warm oranges only being used as a substitute for coffee or tea, you indirectly get good benefits for your body. However, you only get the benefits of warm oranges from real oranges, not from powdered oranges or instant orange syrup that we usually encounter. How about you guys? Do you often consume warm oranges or only drink them when bored with coffee or tea? Tell me in the comments.
Lead image from pixabay.com
All illustration image from my own capture