Don't Get Used To Procrastinating Work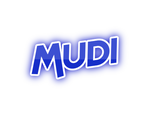 Who among you still often procrastinates while working? I've already discussed Here about procrastination.
Because by procrastinating work, then it makes us undisciplined and later will do the work in a hurry which in the end does not get maximum results.
"Then, is there a way to avoid this habit?"
All the bad habits that we have done there must be a way to avoid this habit and these are some of the ways I usually do when the "lazy disease" starts asking to procrastinate: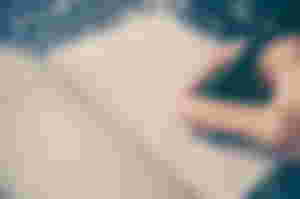 You can sort which jobs you have to finish first. Starting from the most important to be completed to the ones that can be postponed for you to do the next day.
The next important thing you have to do is action to according the to-do list that you made earlier.
Multi-tasking sounds really cool, right? Because it can do several tasks at the same time. But the truth is, multi-tasking is not good for brain health and not good for your brain's memory defense.
This is due to your concentration being scattered erratically and making you unable to complete tasks on time or it may even be non-existent due to your lack of focus on one task.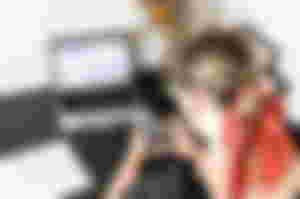 This is the cause of our habit of procrastinating the work you should have done. Usually, when you see your phone screen on, you tend to focus and are compelled to check your email cellphone. What makes you unaware, sometimes you end up spending a long time even though your main intention is just to check incoming notifications on your cellphone.
The way you can do it is by turning your cellphone screen down. That way, you don't have the urge to check it all the time. You can also add a "silent mode" or "airplane mode" feature for a while so you can stay focused and productive while working.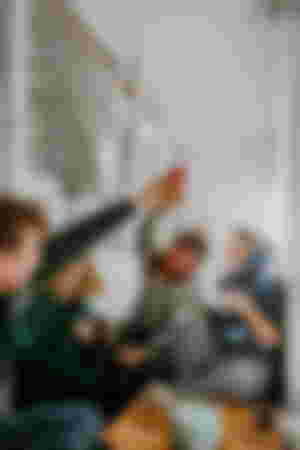 Often we if the work increases, then we increase our working hours. Even we are willing to stay up late to do the task without realizing we are also tired.
Therefore, to focus on doing something, it is also necessary to take a break. Don't push yourself too hard which will make you tired and tired. Because only you know your own limits. If you feel tired, then take a break to reduce the effects of stress.
By resting, we can maintain our focus on the task and become more productive.
Those are just a few ways to avoid the habit of procrastination. Maybe some of you have your own way of avoiding a habit that for us is a very bad habit in our lives. Let's get rid of this habit so that we can be disciplined at work and at the same time be an example for all those in our work scope.
Until here my article this time and look forward to my next article.
Lead image and all illustracion image from Unsplash
Touch me on Noise.cash