Don't Be In a Hurry To Get Angry When Someone Criticizes You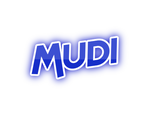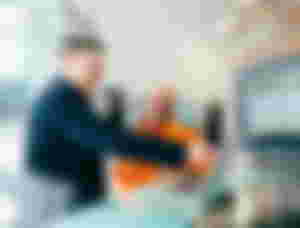 For an open-minded person, "criticism" is a constructive point of view, even if the criticism is said to be harsh and annoying. Criticism allows us to have a point of view from sides we previously didn't know or even often weren't aware of.
In the Johari Windows's technique we know the term "blind spot". That is a condition where we do not know, but other people know. Whereas in Walt Disney's technique we recognize the "critical part". Which is where we play the part that critiques the ideas that we come up with.
And what's amazing is that when we can criticize the ideas that we come up with, it turns out that we are more realistic in "actualizing" those ideas in real life.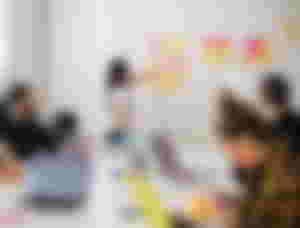 Because we know what the weakness is, what is possible and what is not possible. Then only after that answer about "how to make the idea can be implemented".
This also applies to our personality. We need to consider whether the criticism of others is true or not. And, more importantly, ask yourself "what benefit do I get from that criticism?"
A few years ago, one of my friends told me that I was too much and too much. Honestly, at first I was very angry with the criticism.
It turned out that after I contemplated, it turned out that the criticism he had hurled at me was true. I made a lot of mistakes and when I accept the criticism, it becomes easier for me to improve myself.
What do you think guys?
That's the simple article that I made this time and look forward to my next latest article.
Touch me on noise.cash
Lead image and all illustracion image from Unsplash