Cold Drink That's Perfect For Hot Weather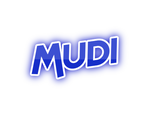 What do you do when during the day the weather is very hot like burning our skin? If I will look for a drink that can refresh my body when the weather is hot. What drink is that? The drink is called fruit soup.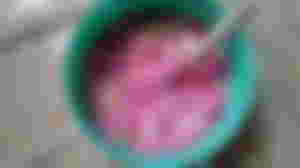 Fruit soup or in Indonesia commonly called "Sop Buah" is one of the favorite drinks of many people made from fruit. The fruit used is also of various kinds, such as watermelon, avocado, jackfruit, melon, apple, mango, and dragon fruit. But it depends on where you buy it. It could be that the fruit given is more or less than where you usually buy it. In addition, the gravy of this fruit soup comes from coconut water which is given liquid sugar and sweetened condensed milk.
Incidentally this afternoon I came home early because I don't have too much work. So before going home I stopped at a fruit soup seller to buy fruit soup. At first I wanted to buy and drink on the spot. It's just that the fruit soup place that I bought is crowded with visitors and there is almost no empty space inside. So I decided to just take it home and I can enjoy it at home.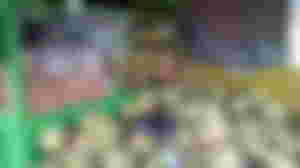 "How much for a bowl of fruit soup at your place?"
Actually it depends on the place. If the place is big and always crowded, the price of a bowl of this fruit soup is sold at a price of $ 0.98 to $ 1.31 or 15000 to 20000 rupiah per bowl. But this fruit soup that I bought costs 10000 rupiah or about $ 0.66.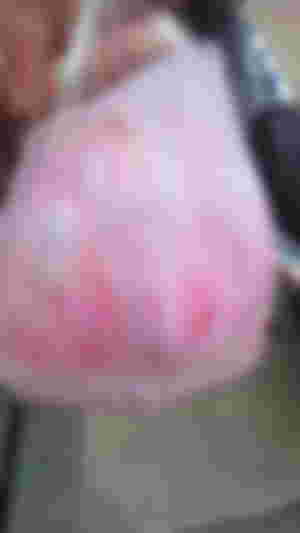 Although the price is cheaper than other places, the fruit provided is quite a lot and the sauce is not bland like water. The important thing for me is to be able to refresh my sweaty and dehydrated body from being exposed to the sun for half a day.
But after drinking something sweet, it's better to drink mineral water so that the throat is not sticky which results in inflammation of the throat. I often do it because if I don't drink water, my throat will be sticky and over time it will become inflamed if it's not immediately moistened.
So, that's a very suitable drink to drink when the weather is hot. When the weather is hot, the body will be more easily dehydrated and the body will become weak faster. Therefore, drinking fresh drinks can help our bodies get fluids after previously coming out as sweat. How about you guys? Do you have a drink that is suitable for hot weather?
Lead image from pixabay.com
Illustration image from my own capture