A Unique Fruit That Is Only Sold During The Harvest Season
Have you ever eaten rambutan fruit? Or maybe you don't know what the rambutan fruit looks like? If you've never seen this fruit, it's only natural. Because this one fruit will be sold a lot when the rambutan fruit season is ready to be harvested. In other words, rambutans have not been selling for months at the fruit shop.
And if you are still curious about what the shape of the rambutan fruit looks like, the rambutan fruit is round in shape with the size of a ping pong ball, and the shape of the fruit when peeled is like a lychee. for this unique rambutan skin. Why is it unique? Because his skin is like having hair. That's the reason we in Indonesia call this fruit Rambutan because this fruit looks like it has hair on its skin.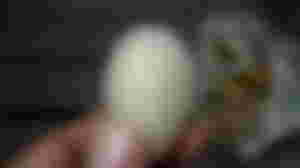 Incidentally in my city is the season for rambutan fruit. There are lots of people selling this rambutan fruit all over the roadside with varied prices. Why can I say varied? Because everyone sells a different type of rambutan.
"Does rambutan have many types?"
Of course. There are many types of rambutan fruit. However, I don't know too much about the types of rambutan. But, for the type of rambutan that I bought, it's called the Rambutan Gading Kuning or yellow ivory rambutan. For the rambutan fruit that I bought, if you eat the flesh, it is very sweet and the seeds don't stick or can be removed immediately.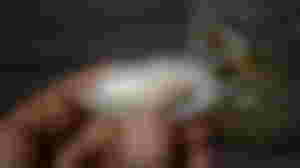 "Is rambutan as expensive as durian?"
This fruit during the harvest season is indeed expensive, but not as expensive as durian. Like I said earlier, there are various types of rambutans sold. The most common price for this rambutan is if you buy it at a rambutan seller on the side of the road, the price is around $ 0.96 or 15000 rupiah per 1 bunch.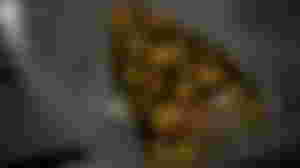 But there are also those who sell rambutan per kilo. The rambutan fruit sold per kilo is relatively slightly cheaper than those sold per bunch. And per kilo, like the one I bought, sells for $ 0.83 or 13,000 rupiah.
It should be remembered that not all rambutans sold per kilo are sweet. Because the rambutans that are sold per kilo cannot be sorted. So you can't guess which rambutan is sour and which is sweet, even though you are sure that the skin is red.
So, that's a unique fruit that is sold at harvest only. The reason this fruit is sold only during harvest is because this fruit cannot last longer when it is picked. And you also need to remember that you don't eat too much rambutan. Because rambutan can cause you to cough and also have a stomach ache.
How's it at your place? Are there rambutans where you are? Or are there other unique fruits that are only sold during harvest? Tell me in the comments.
Lead image from pixabay.com
All ilustration image from my own capture