Have a great Day Dear fellows all over the world.Today i want to share with you my efforts to spread Bitcoincash awreness in my country Pakistan.
As far as world is making progress the importance and the use of digital currency is increasing massively.Most of the countries are adopting to accept these digital currencies instead of their local currency at Shops for the ease of customers.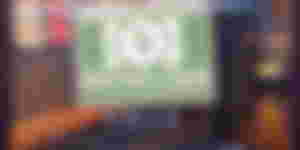 Most of the countries have started to accept Bitcoincash as payment for buying different things at different shops.In different countries many people are working to spread Bitcoincash awareness to their local community.Everyone is doing his best to spread it.
As for as my country Pakistan is concerned many people are working to spread Bitcoincash.Everyone is doing his part to spread BCH.
I'm also spreading BCH.I am spreading BCH awareness at different levels.
First of all i tried to spread Bitcoincash awareness using social media.
The first question that came into my mind was that i have to post on that social media who is widely used here in Pakistan.I found that such platform that is used widely here is facebook.So i decided to spread BCH awareness through Facebook.
When i found that facebook is widely used in pakistan also in other countries i started posting about Bitcoincash awareness on my profile time line and also in different Facebook pages and groups that contains a lot of members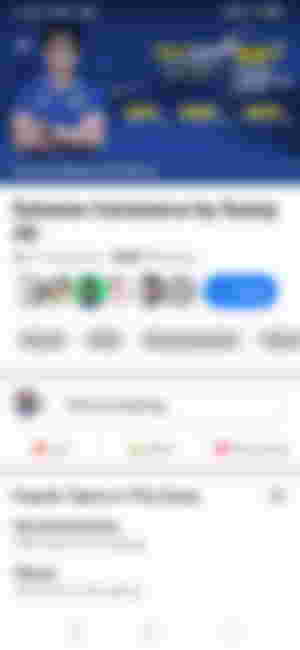 First i chose that facebook group that have a lot of members.i posted in the above group as it contains 463k members and i got positive respons.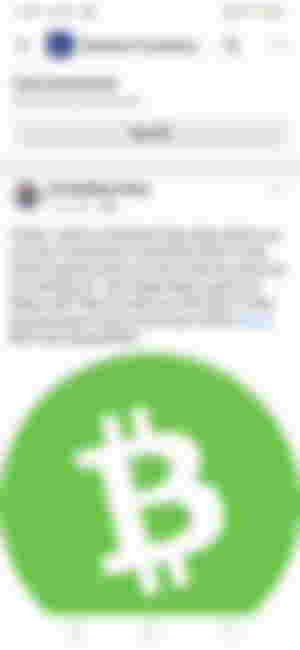 After that i posted it in a group of universities students of all over the pakistan.
This group contains only students and teachers so it would be easy to convince all of them as they are educated.
They are the future.So i decided to post in that group.the group conatains 539k membera all these are students of Pakistan's different universities.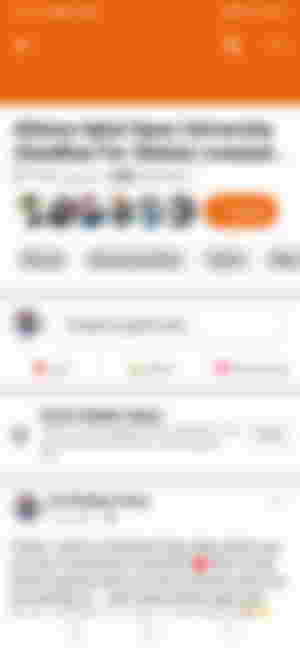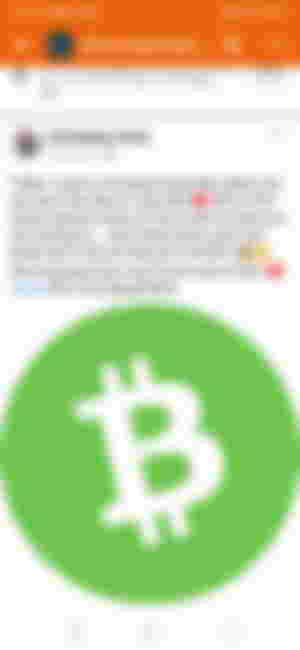 After that i posted in Linked.in social media platform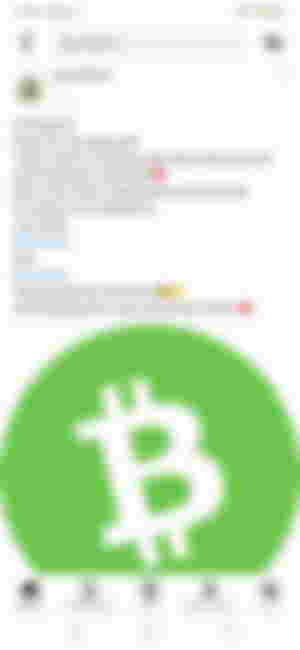 Later i made i short post on instagram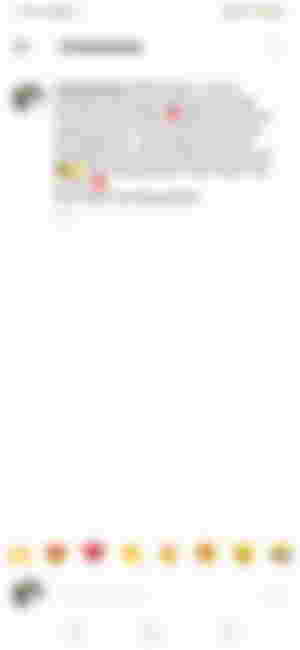 I have made many posts on twitter too.
I have visited many small villages near my city where i met with different people.i'm very happy because my efforts for spreading Bitcoincash is bearing fruits. Yesterday i went to the villages around my city where i met shopkeepers and customers and provide them awareness about BCH. I tell them that BCH has a very brilliant future.The coming age is the age of technoloy and digital currency.And for us the better digital currency is Bitcoincash. Today i received good news about my yesterday visit that one shopkeeper has started accepting Bitcoincash at his shop. He sells sweets and Bakers at the shop.Now he is offering his customers a very easy way of payments by accepting Bitcoincash. Now customers are very happy Because there is no need to keep wallets in pockets.There is no fear of losing money by this method.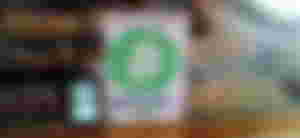 My day three of visiting villages
Good Morning Dear noise friends I'm happy share my success story with you.It has passed three days when i visited a small village where i met shopkeepers and Customers and asked them to use Bitcoincash as payment method.Some of them refused to adopt this method but some responded in positive way. I explained them how Bitcoincash is better then Local currency.It save our money and time.There is no need to stand in rows to pay payments and also no need to keep wallets in pocket. Inspired by Bitcoincash advantages some shopkeepers said they will accept Bitcoincash.Yesterday i heared that a shopkeeper of sweets and bakers has started accepting BCH.Today another shopkeer of small General store has started accepting BCH payments at his shops.He is young and educated and understand the value of BCH.❤ I'm Happy That BCH is spreading throughout the world.🥳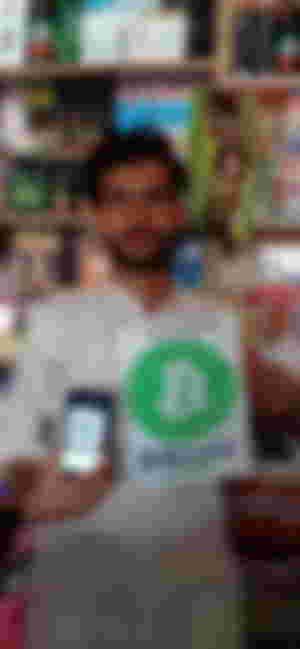 I have posted a lot on noise.cash also.
If you want to read click here
https://noise.cash/post/l07mprg6