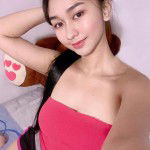 We are lucky Filipinos because we have some of the best islands in the world. #Blessed, If one of your #travelgoals this year is touring the Philippines, top the list is Palawan.
Who doesn't love the beauty of Palawan? Here is the famous and paradise beach of Pinas. So it's no surprise that it topped the list of "World's Best Islands for 2017" by a well-known travel magazine. You will also experience a unique food trip here as you can only taste the exotic scones and crocodile sisig.
This is also where the Palawan Pawnshop began. Puerto Princesa opened its first Palawan branch in 1985. Today, it has grown to more than 2,000 branches nationwide.
So don't worry if you're short on cash while on vacation in Palawan and can't find an ATM. There are Palawan Pawnshop branches where you can withdraw using cash card / ATM withdrawal service: El Nido, Coron, Busuanga, Narra, Quezon, Roxas, Taytay, San Vicente, and many more. Do you plan a vacation in Palawan with your family or friends? Here are the popular places to visit.
1. Puerto Princesa Underground River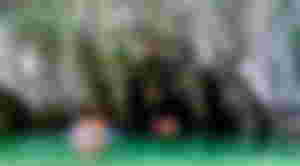 Is it your first time in Palawan? Don't miss the opportunity to visit this most popular tourist spot. One of the Filipino pride is the Underground River in Puerto Princesa which is a UNESCO World Heritage Site and is part of the prestigious New 7 Wonders of Nature.
You will be amazed by the magnificent scenery and unique mineral formations. But keep your mouth closed 'if you are in the cave if you don't want to eat batter lunches. If you want to save, you can take a D.I.Y tour of the Underground River. But if you do not want to have to apply for a permit, book a tour package before you go to Palawan.
2. El Nido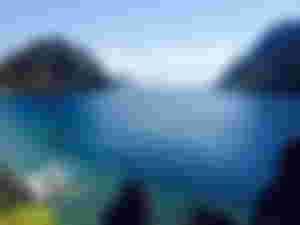 The five-hour drive to El Nido (from Puerto Princesa) is worth the cost. Huge limestone cliffs and beautiful beaches will meet you. Island hopping is popular with tourists in El Nido. Enjoy snorkeling and kayaking! If fatigue activities are less than enjoyable, enjoy the beauty of nature. Picture-picture too to miss #OOTD! El Nido's lagoons and beaches are the best, especially the Big Lagoon, Small Lagoon, Secret Lagoon, Matinloc Shrine, Talisay Beach, Shimizu Island, Helicopter Island, and more! If your trip is sunset, just take a town tricycle to Corong-Corong Beach or Maramegmeg Beach. And at night, there are plenty of bars and restaurants in El Nido to hang out, eat, and chill after all day island hopping.
4. Port Barton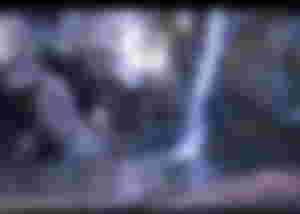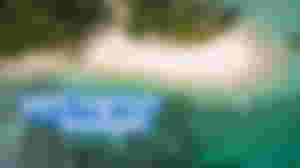 For tourists who don't like the crowded and bustling area, Port Barton's quiet town is perfect. It is a long and difficult journey to get here, so few people visit. Compared to El Nido and Coron, Port Barton's vibe is more chill and relaxing. But adventure lovers will also love it as it has island hopping tours and trekking in Pamuayan Falls.
5. Honda Bay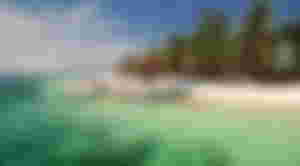 If you only stay a few days in Puerto Princesa, take the vacation and visit Honda Bay. It is only a half hour drive to and from the city. There are many white-sand beaches here to enjoy swimming and snorkeling: Cowrie Island, Luli Island, Pandan Island, Starfish Island, and more.
6. San Vicente Long Beach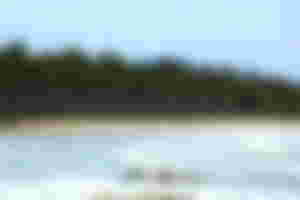 Apart from the beautiful beaches, Palawan is also the longest white-sand beach in the Philippines. San Vicente Long Beach is 14 miles away — three times longer than White Beach in Boracay. Only a few tourists visit here, so you may miss the beach on your Palawan trip.
7. Tabon Caves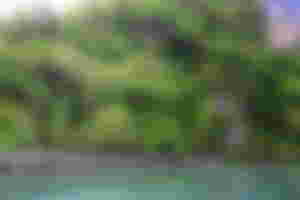 Tabon Caves are not as popular as other Palawan tourist spots. But it is an important place in the country because of its history. Here is found the oldest evidence of ancient man in the Philippines. The experience here will be a field trip. It is also a good idea to explore the limestone formations inside the cave.
8. Narra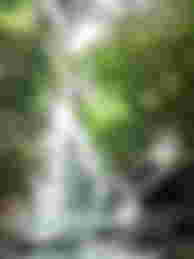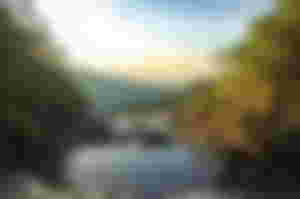 There are over 60 waterfalls in the small town of Narra. Estrella Falls is the easiest place to visit - one of the cleanest water forms in the country. The water is fresh and cold, so the whole family will enjoy swimming and bonding here. The entrance fee is cheap here so please include your loved ones! There are many other activities that can be done in Narra, such as relaxing at the San Isidro Hot Spring, island hopping, and tasting a variety of food.
9. Taytay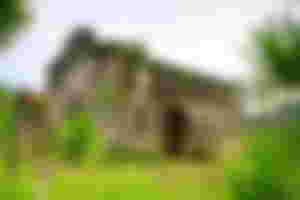 For vacationers in El Nido, travel to the nearby town of Taytay is easy. Just like any other island in Palawan, there are great snorkeling and diving spots here. But what many tourists visit here is Fort Sta. Isabel built over 300 years ago. Did you know it is made only with corals and egg whites? Literally epic! Palawan is a favorite destination for nature lovers because of its natural beauty. So it's nice to go back and forth.
Which of these places are you most likely to visit?