An evolutionary lineage is a temporal series of populations, organisms, cells, or genes connected by a continuous line of descent from ancestor to descendant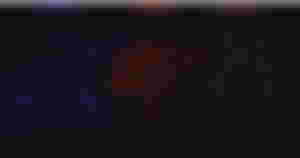 This is the subset evolutionary TREE OF LIFE
Molecular phylogenetics makes inferences of the evolutionary relationships that arise due to molecular evolution and results in the construction of a phylogenetic tree. 
 "The Royal Society".[1] It is the oldest national scientific institution in the world.[2] The society fulfils a number of roles: promoting science and its benefits, recognising excellence in science, supporting outstanding science, providing scientific advice for policy, fostering international and global co-operation, education and public engagement.
THE CULTURAL EVOLUTION
Cultural evolution is an evolutionary theory of social change. It follows from the definition of culture as "information capable of affecting individuals' behavior that they acquire from other members of their species through teaching, imitation and other forms of social transmission".[1] Cultural evolution is the change of this information over time.[2]