Robots will eliminate poverty: Elon Musk
The world's richest man, Elon Musk, CEO of carmaker Tesla, has unveiled an updated version of the humanoid robot Optimus. He claimed that this robot will one day eliminate world poverty. This robot was displayed at Tesla's annual event 'Tesla AI Day' last Friday in Silicon Valley, USA.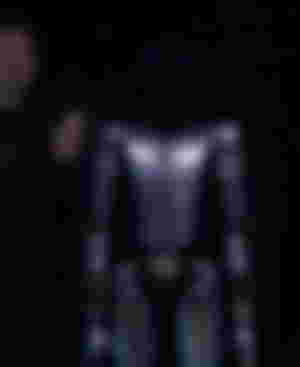 Technology entrepreneur Elon Musk told the audience at the event, "Our goal is to create a humanoid robot as quickly as possible." But for this much more work has to be done.
At the event, Tesla engineers showed the advanced robot through their presentation. The Optimus robot is said to incorporate features from Tesla's self-driving car technology. They claim that the Optimus robot will be able to move safely. Apart from this, the robot will be able to perform various tasks in the factory.
Along with Optimus, another robot made using other parts was on display at Tesla's event. This robot entertained the audience by performing dance poses on stage. Elon Musk said, 'This robot can do much more than what we have shown. Let it fall flat, we don't want that.
Talking about cost-effective advanced robots, Musk also said, 'The future will be one of abundance. There will be a future where there is no poverty. That is, in the future, you will get what you want in terms of products and services. It is actually a fundamental transformation of civilization.'
Elon Musk, however, has previously warned about artificial intelligence, saying it is a threat to human civilization. However, he said at Tesla's event, 'They want the transformation of society, where robots will work and people will take advantage of it. It is safe.
Elon Musk is also aware of the dangers of robots. He said, "We've always been careful that we don't go down the path of making Terminators." Referring to the Terminator movies, Tesla is developing a safety feature for the robot that would have a chance to stop him. This is basically the stop button. No one else can interfere here.
The world's top rich man said that Optimus robots are being used in their factories. First, this robot will do simple tasks like moving parts. People will be able to buy these robots in the next three to five years. The price of their Optimus robot can be less than 20 thousand US dollars.
It should be noted that the case of Twitter is currently going on with Elon Musk. After withdrawing the offer to buy Twitter for 44 billion US dollars, Twitter authorities filed a case against him.