Elon Musk does not take salary from Tesla!
Elon Musk is the richest man in the world. Tesla, SpaceX and PayPal are his successful ventures. Elon Musk buys small blogging site Twitter, lays off staff Still, there are many facts about Elon Musk that you may not know. Today is the last part of writing two installments with such 21 information.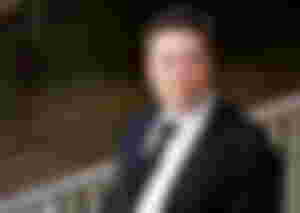 Elon Musk founded SpaceX in 2002. This space technology venture flies spacecraft for the International Space Station. Musk started his SpaceX journey with the money that came from eBay's PayPal acquisition. SpaceX started with $100 million, which it received from eBay.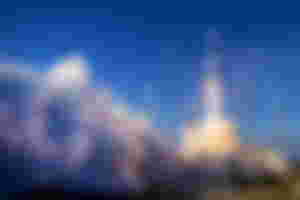 In 2006, two cousins ​​of Musk, Peter and Lyndon Rive, founded a solar energy company called SolarCity. In the beginning, Elon Musk invested one million dollars in this company. He also joined its board of directors. Finally, in 2016, Tesla acquired SolarCity for $2.6 billion. And its new name is Tesla Energy.
Elon Musk, who is at the top of the technology world, is suffering from Esphaga's Syndrome. This is a mild form of autism. People with Esphaga's syndrome tend to focus on one thing obsessively, but are also not very good at social media. Elon Musk said this year that he grew up with Esphaga's syndrome.
Elon Musk's mother Mae Musk is a model. At the age of 74, she modeled on the cover of Sports Illustrated this year wearing a swimsuit. She is also a model for cosmetic brand Covergirl.
The news that Elon Musk is buying Twitter has been in the news for a long time. And now he is buying the small blogging site Twitter. But Musk's Twitter-love is nothing new. He opened a Twitter account in 2009. He used to tweet regularly. His tweets, which did not get many likes, are now being discussed.
No, The Boring Company is not a failed venture. It actually wants to ensure faster movement of people by digging tunnels under the ground.
Elon Musk's income or wealth is mainly dependent on the stock market. The money comes from the dividends of the shares of the companies he owns. So how does Musk earn as the chief executive officer of Tesla? According to the information provided by Tesla, Musk does not receive any salary from this company.
In 2018, SpaceX launched a Falcon Heavy rocket into space. And it didn't carry any ordinary products into space. The cargo on that spacecraft was a Tesla Roadster car. Bought this car mask, and it's still floating in space.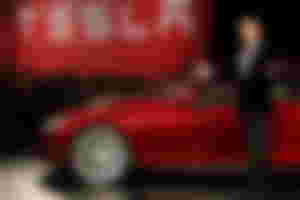 When Elon Musk was 12, he created a video game called Blaster. The then teenage entrepreneur Elon Musk sold this game to a computer magazine for $500 in 1984.
Elon Musk is an interesting character and entrepreneur. Investors and non-investors alike love all of Musk's comments on politics. Whatever it is about. If Mask sings, they like that too and want to be like him.