Sent Request.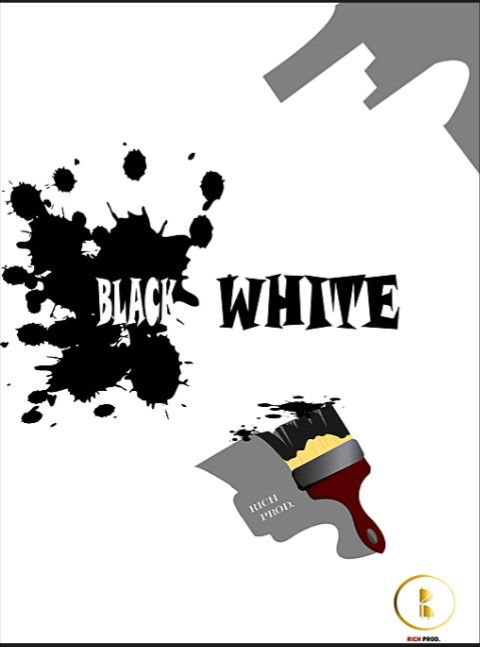 Sent requests are designs done by RICH PROD. for people who requested for them. These clients got to send their name, favorite color and object associating with them to the designer RICH PROD., which is me actually.
ESE, BLUE, BREAD BOARD.

this was the first design and I had to put together all these things to make something creative.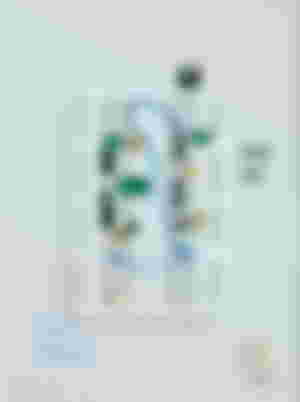 KUSH, RED, CIGARETTE.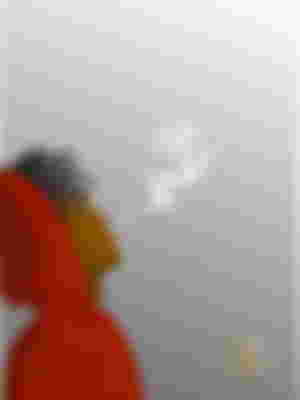 PEARL, BLACK, ANY OBJECT.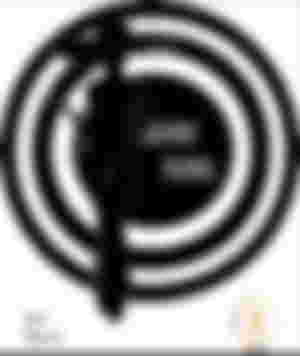 There are more, but for now, this is all I would send. Let me know what you think in the comment.
I think this arts helped me connect better with the people. Every design was a struggle to satisfy my clients and I love the trills that gives.