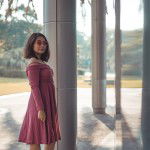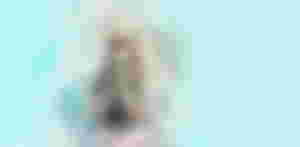 Here is a compilation of bible verses about strength..
Psalm 73:26
"My flesh and my heart may fail, but God is the strength of my heart and my portion forever."
2 Corinthians 13:9
"For we are glad when we are weak and you are strong. Your restoration is what we pray for."
1 Samuel 2:4
"The bows of the mighty are broken, but the feeble bind on strength."
Psalm 86:16
"Turn to me and be gracious to me; give your strength to your servant, and save the son of your maidservant."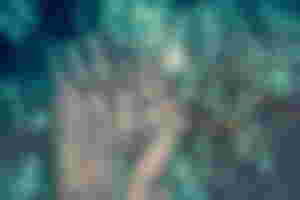 Proverbs 31:25
"Strength and dignity are her clothing, and she laughs at the time to come."
Joshua 1:9
"Be strong and courageous. Do not be frightened, and do not be dismayed, for the LORD your God is with you wherever you go."
Proverbs 24:10
"If you faint in the day of adversity, your strength is small."
Psalm 18:17
"He rescued me from my strong enemy and from those who hated me, for they were too mighty for me."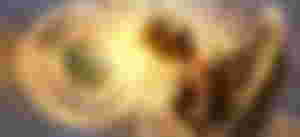 2 Chronicles 26:16
"But when he was strong, he grew proud, to his destruction."
Job 36:5
"Behold, God is mighty, and does not despise any; he is mighty in strength of understanding."
Isaiah 40:31
"But they who wait for the LORD shall renew their strength; they shall mount up with wings like eagles; they shall run and not be weary; they shall walk and not faint."
Jeremiah 17:5
"Thus says the LORD: 'Cursed is the man who trusts in man and makes flesh his strength, whose heart turns away from the LORD.'"
Psalm 18:39
"For you equipped me with strength for the battle; you made those who rise against me sink under me."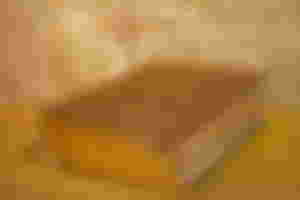 Photos are from Pixabay.com
Subscribe to Pray.com: Nothing is impossible with Prayer. It is always that life brings challenges. Each day you learn something new. Spiritual growth is forever encompassing. A habit of praying will make your mind strong, it will make challenges into blessings. Do you need motivation in your spiritual journey? Do you need inspiration everyday? I recommend this app Pray.com 🙏 Put in your mind that the more you pray. The more blessings will come.
Original Post here:
http://www.alyinwanderland.com/2020/02/nothing-is-impossible-with-prayer.html
Tip below, or here the Writer for more quality content.