When the sun rises new hopes asperations germinate in heart new challanges spring up new vows emanate from heart new images flash in mind whims fads caprices notions hunches appear then dissipate evaporate rather vanish then day wears on emotions get ripened then the sun sets dormancy prevails but Godly figures avail.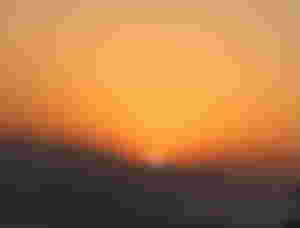 Every sunrise gives us a hope to live another day. When a person see the sunlight, that person is said to have lived that particular day.
This philosophy is also used in the court by jailor, they hang the criminal before sunrise, before dawn, it's because if he had seen the sunrise he would have to live, because his penalty of death was to be accounted on that day, which the jailor missed, now he is free.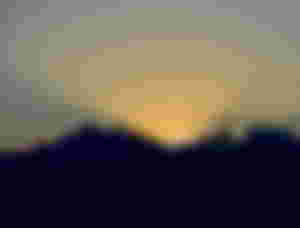 Sunrise are not only a beautiful scenario but also a symbol of hope, a symbol of fate, a symbol of blooming, a symbol of youth, a symbol of power, a symbol of initiation. In poem and prose the sun at dawn is considered as youth, at afternoon as middle aged and before dusk it's considered as old age and boom the dusk, makes it to be dead by then.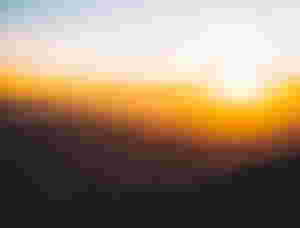 Gratitude for your attention. ♥ ♥️ ♥️
Comment your opinion about sunrise. No spam. ♥ ♥️