Writing Earnings for November - Got to Keep Pushing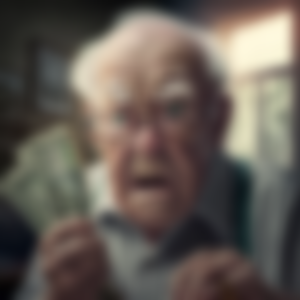 image by the author via Midjourney
Are you curious how much money can be made from writing online? I certainly am! Today I am going to share my November earnings from writing.
Maybe you are a writer yourself, or maybe you are just curious. But if you clicked on the title, this will probably be interesting to you!
In September I joined the $100 club. In October I saw even more growth. And November has been a slower month for me. But I am as determined as ever to keep going. I am working on several new projects.
One of which is a newsletter focused on AI-powered tools, you can check it out and subscribe here:
AI Tools Reviewed by HungryMinded
In October I made $219 on Medium. And fueled by ambition I set a goal of reaching $300 in earnings in November.
Did I beat October earnings?
No, I Did not!
Did I achieve my goal of earning over $300?
Unfortunately not!
Am I giving up?
Sure as hell not!
Let's dig into the numbers.
During the month of October, I published 19 articles on Medium. It's one more than the previous month. But I still earned less. Sometimes it takes some time for stories to take off.
For example, one of my best-earning stories:
I Turned My Medium Stories Into YouTube Videos and You Can Too!
Only started earning more after a couple of months of being published.

screenshot by the author
And it's still among the Top 5 earners in November 4 months after being published.
But let's get back to November!
Here you can see my stats for the last 30 days:


screenshot by the author
My stats are also down from last month. Despite publishing more stories during November.
But I am not discouraged.
Success isn't like climbing a staircase. I am not expecting the direction to be only upwards.

image by the author via Midjourney
It's like navigating through hills. Once you reach a peak, you may have to downclimb a bit to reach the next peak which is even bigger than the previous one. And so on. You got to love the journey. And I do.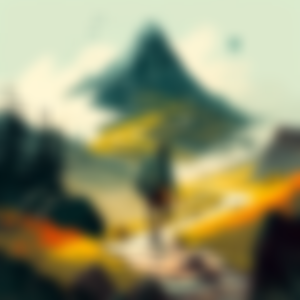 image by the author via Midjourney
The black dots resemble the days on which I published an article. I am using a chrome extension Medium Enhanced Stats for this.
My total earnings for the month: $137.54
While my earnings are down this month I am still on an upwards trend. And the month has been great.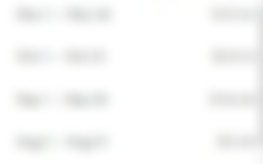 screenshot by the author
The number of referred members has grown by 2 in November and now is 12. And I will now be earning $26.20 each month in affiliate income.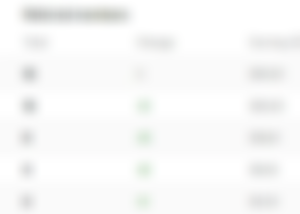 I really do like the fact that this number keeps growing. And I hope December will be no different.
Writing Earnings for October - Goal Achieved
$11.80 in November, $12.06 in total
AI Recreates Animals From Their Dictionary Descriptions
$10.12 in October, $20.83 in total
Creative Ways People Used Midjourney.AI and You Can Too
$7.89 in October, $75.61 in total
I have also made some additional money from reposting my articles on other writing platforms, and from affiliate marketing.
This month hasn't been the greatest in terms of earnings. But I have been productive, I have learned a lot and I have taken on new challenges. And I am looking forward to December. Hopefully, I can reach my goal of $300 earned on Medium this month.
Feel free to ask questions if you have any and…
Stay curious and stay HungryMinded!
---
If you enjoyed reading my work Sign up Hereto get all of my future posts directly to your inbox.
Sponsors of MoneyCanWorkForYou