Awesome New Feature From Midjourney — Seamless Tiles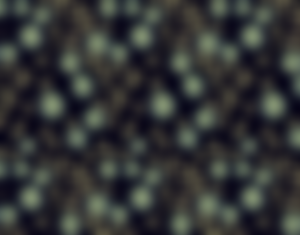 created by HungryMinded
If you haven't heard of Midjourney it is an AI-powered tool that lets you create astounding images from text prompts. Here's an article to get you started with Midjourney:
How to Get Started With Midjourney AI — Create Astonishing AI Art Now
Just recently a new feature that opens up a huge potential for new use cases got added to Midjourney AI. It lets you create designs that you can seamlessly stitch together to create an infinite pattern.
A single tile image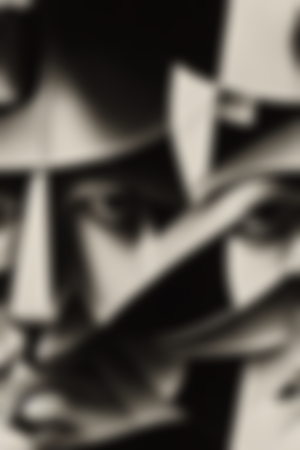 Created by HungryMinded using Midjourney AI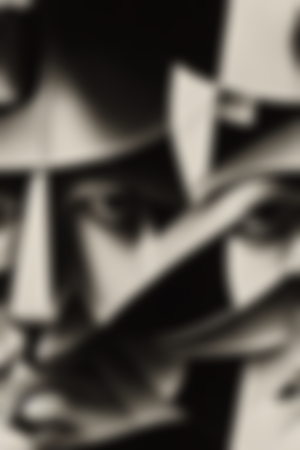 Created by HungryMinded
The fun part is you can still input just about anything and Midjourney will come up with a tileable result.
It's super simple! Just go on to Midjourney. And type up your text prompt as you would normally. And add -- tile after your prompt.
Pro tip: If you are going to create a lot of designs in this mode you can use the /prefer suffix command so you don't have to type -- tile after each prompt. It works with other settings like aspect ratio too.
Here's an example of /prefer suffix a command I used to create the design above and tons of others that have the same settings.



Screenshot by HungryMinded
I am currently working on a more detailed article on prompt-crafting. Subscribe to my mailing list not to miss it.
To be able to see how the pattern would look when stitched together you can use this website:
Repeating Pattern Tester * Bardot Brush
This new feature brings the potential for use cases to a whole new level. Here are just some things that immediately come to my mind.
1.Textures for videogames
2.Textures for 3d models
3.Floating backgrounds for websites, etc
4.Different kinds of prints. I tried these immediately as designs for my RedBubble store. Here's how it looks on products:


Floral pattern Essential T-Shirt by HungryMinded


Here is a video that provides some great ideas for other possible print outlets
And these are just the potential use cases that immediately popped into my mind. I am sure there are a ton of other creative ways to use this.
If you are interested in MidJourney and its use-cases you might want to check out some articles from the list below:
Stay curious and stay HungryMinded!
If you enjoyed reading my work consider subscribing to get e-mails about my future writing on Medium - Sign up Here, or tipping me on Ko-Fi.
This article was originally posted by me on Medium
Sponsors of MoneyCanWorkForYou