Hello Guys,I hope You all are Good and Enjoying Your life,
Today We're going to discuss two high potential Crypto-currencies and we will Talk About it Why they have high potential?
TWT is native trust Wallet Community Token,And Growning so fastly from last sox month look at his Chart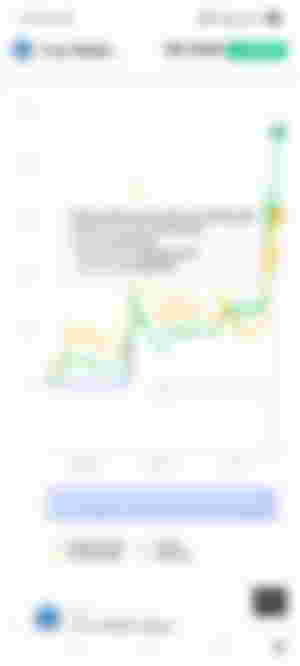 Image Source:ScreenShot taken from coinMarketCap
TWT have total of 1,000,000,000
Supplies,Same As Uni,
But The Main question is That Why TWT is High Potential token and Can even go upto 10$ for long term,And for shot term 1$ easily.
This is because it is native token of TRust wallet and Backed by binance,We all now the potential of Binance,TWT project is backed by binance and Also By Holding TWT you can get discount on each transection you made usimg Trust wallet,Another important point is that They have started a TWT BARN where you can stake Barn and earn Other Tokens,
You can stake TWT on Pancake Swap beefy finance and julswap to earn Passive income,
TWT may can Burn their tokens in future like cake,This will take TWT to Another Level,
But For Now If we look At last month,I think january was a great month for TWT because from january to till now Change in Price is about 0.3$,This is Amazing just in month,❤
JulD is personally one of my favourite project Because Before Investing in Some project,Every invester first look at his Supplies and then on other points,JulD have about less Supplies from TWT and Uni,Total supplies of JulD are 800,000,000,
About 200M less than TWT and Uni,
JulD is DEX community token of JulSwap,
JulSwap is Same Like uniSwap at Binance Smart Chain with some Additional Future of SushiSwap,
We all know About UniSwap and also about Uni token Now Price of 1Uni is about 20$+ with supplies of 1billion,but when we look at JulD,JulD have only 800M supplies and can go Up tham UniSwap,Because This project is also backed by BSC,Maybe Soon will list on Binance I hope,But this is not the Good reason to Buy JulD,
First take a look at JulD chart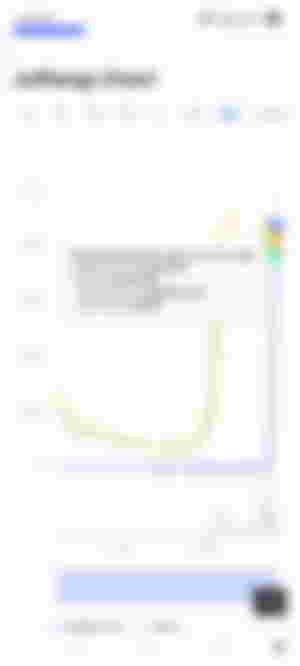 Look at this Chart JulD Start from 0.0065 after the dip JulD Pump Up from 0.0020$ to 0.027$ and Now after market Correction is at 0.023$ available to Buy
JulD listed at Hotbit at 29thjaunuary after oke day they announced that they are going to List on mxc and hoo exchange at 3rd febraury,JulD is also available on Coingecko and coinMarketCap you can check more about market their,You can Also Buy JulD on Julswap
For now You can only provide liquidity on JulSwap with BNB and also with other pairs and Earn passive amount of JulD their
I heared That at JulD will list on Coinsbit exchange at 15febraury this will also pump up the proce of JulD,
And the more important one upcoming announcement is from traval.com
Soon JulD will be list on Traval.com I have firm believe,because Last Miava brand ambassador of traval.com said we are working on it soon JulD will be listed on Traval.com after Avaa list,I think this will pump up the price for 10x,And an other Major update will be Binance listing,I'm not Sure but Whole JulD community is working on it to List JulD on Binance,I hope Soon JulD will be listed on Binance and If this happend JulD will easily cross Uni for long term and for Short term JulD will easily cross 1$ or maybe,Still price is So cheap Buy If You want to become Millionar❤ before it gets late.